The Ultimate Guide To Sofrito
Have you ever wondered what to use sofrito for? On my site, authentic homemade sofrito is the number one recipe on my site. For good reason too! Here are some of the best recipes to use sofrito in! P.S this round up will continue growing! Think of it as The Ultimate Guide To Sofrito!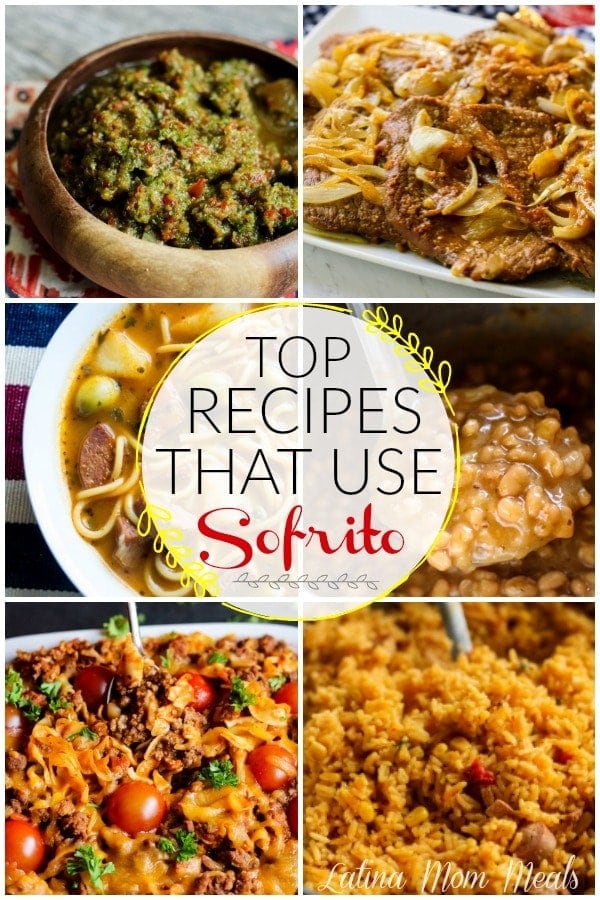 First, what ingredients is in sofrito?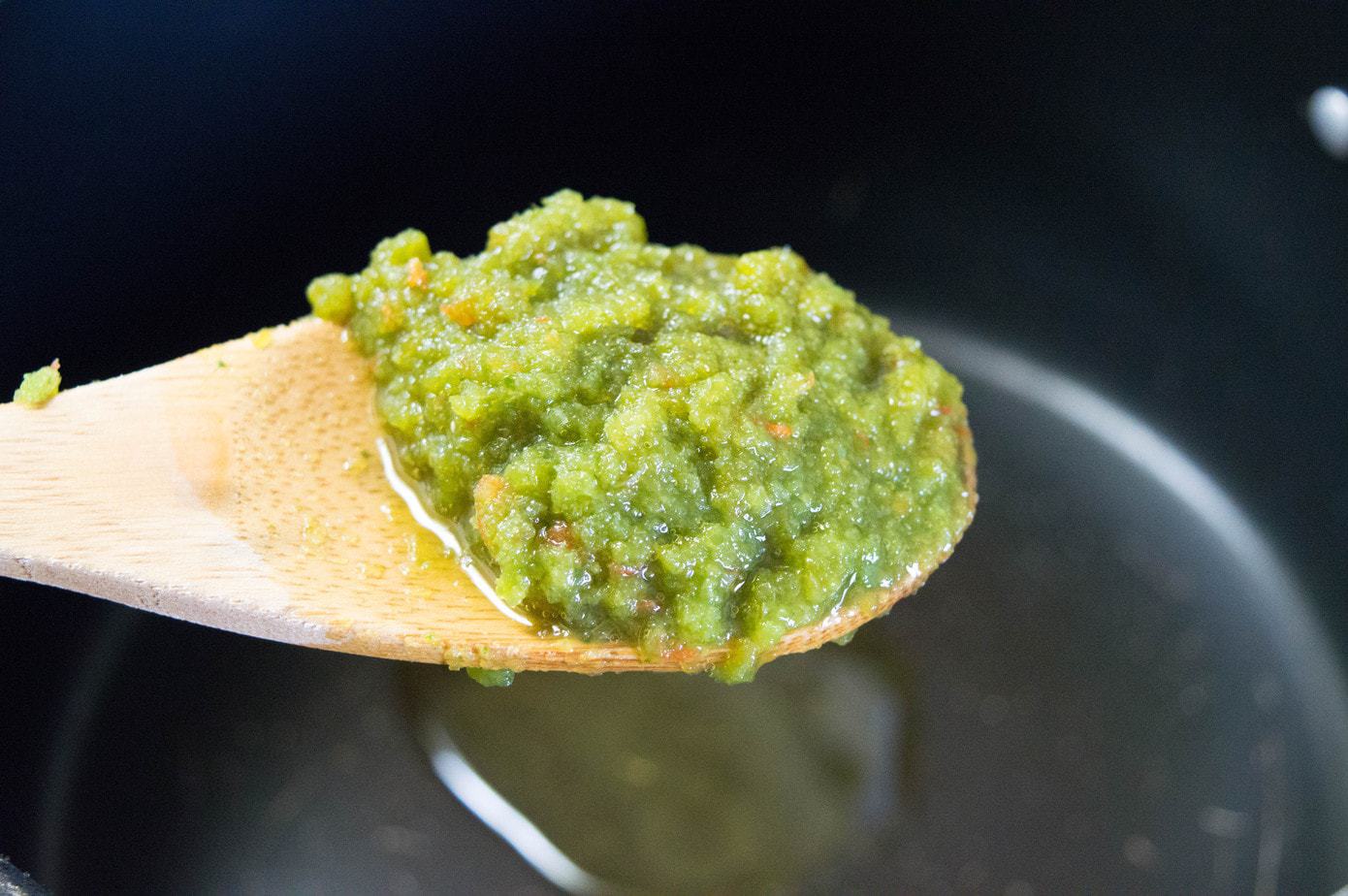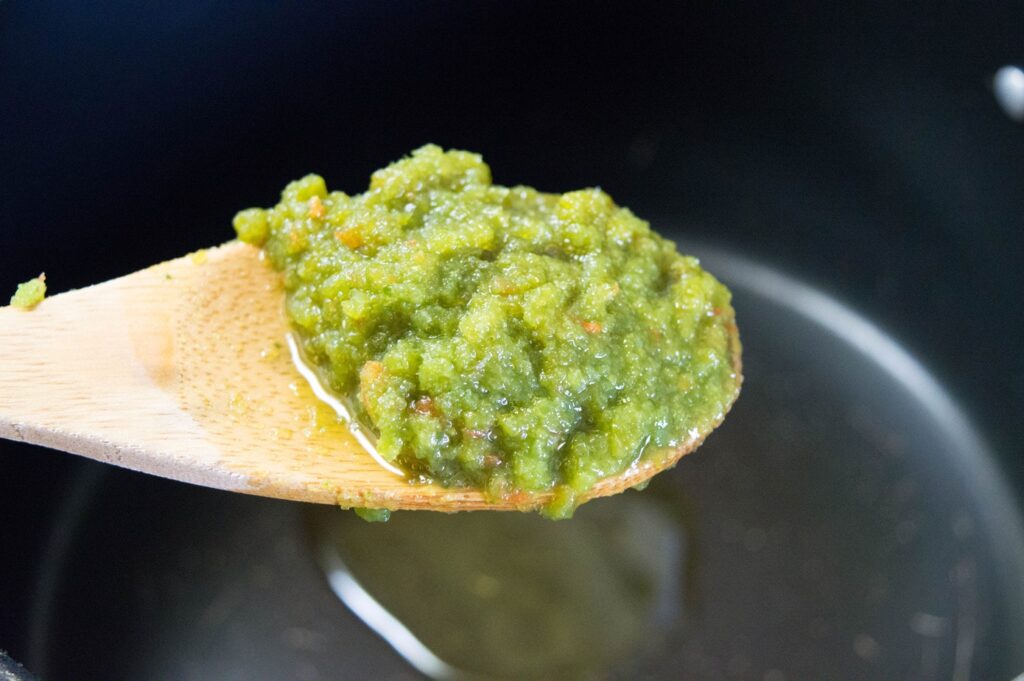 Sofrito is a base sauce mostly consisted of peppers, onions, garlic, and herbs. Most Caribbean and Latin American cultures use sofrito for the base of a lot of recipes, like arroz con gandules or sopa de salchichon.
Where can I get sofrito?
Most Latin stores carry a variety of sofrito (Price Rite if you live in the North East). A lot of big supermarkets (like Walmart) also have it in their International area in the freezer section. Be sure you get it FROZEN not the jarred stuff.
Sofrito is best if you make it homemade. Don't worry, I have the step by step recipe to make sofrito.
Also, everyone knows the neighborhood coquito lady during the holidays, but you may not know she also has two deep freezers stocked with sofrito and pasteles for sale too!
How long does sofrito last?
In the refrigerator, sofrito lasts up to 3 months, if properly stored.
In the freezer, sofrito lasts up to 1 year.
How do you store sofrito?
A lot of people store their sofrito in different things, and different ways. Some people like to freeze their sofrito in ice cube trays.
Others like to put them into jars, tupperware containers, or recycled margarine containers. When I make sofrito, I use a mason jar for the fridge, and then freeze the rest in plastic containers.
What recipes use sofrito as an ingredient?
Soup Recipes That Use sofrito: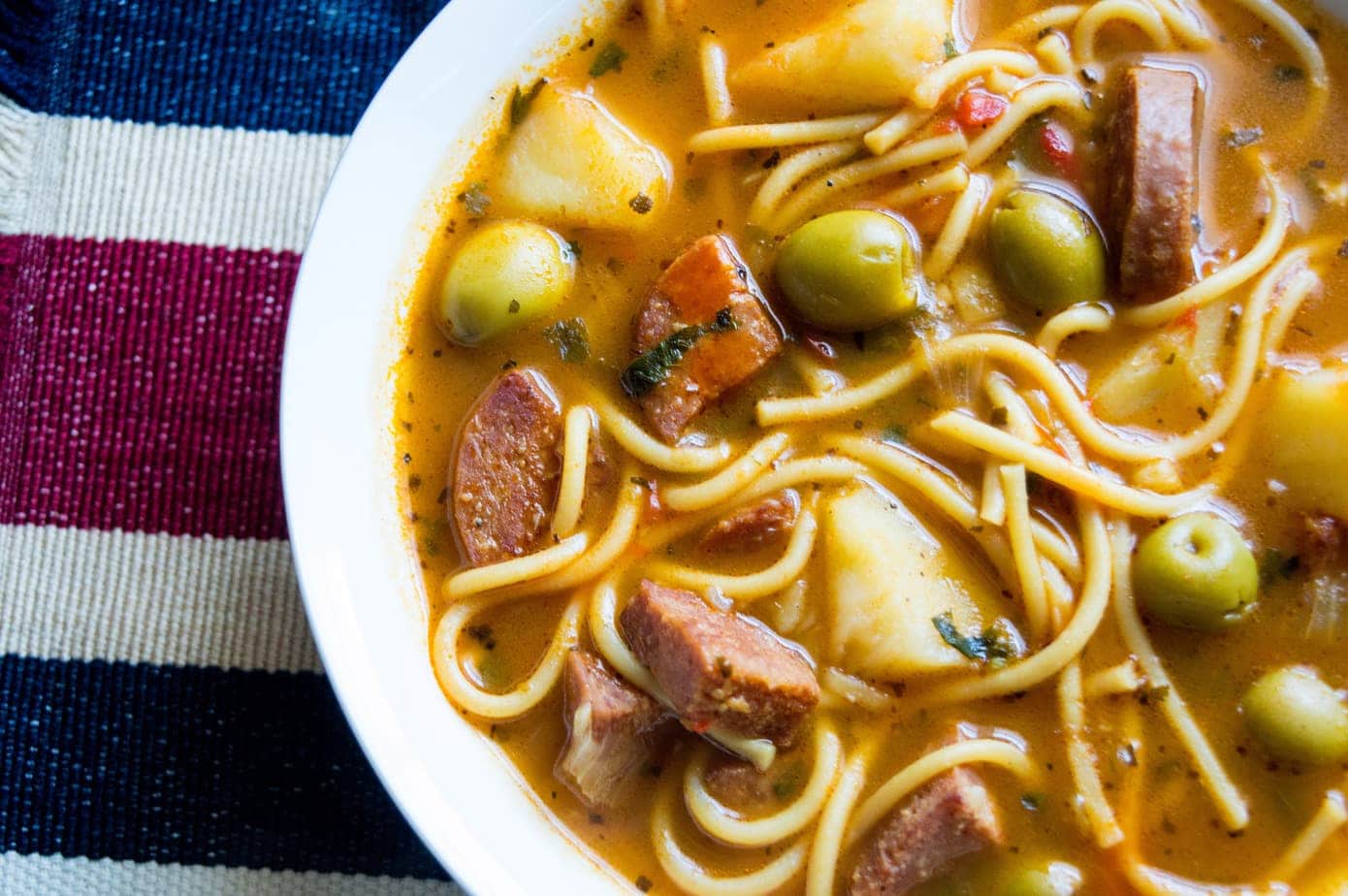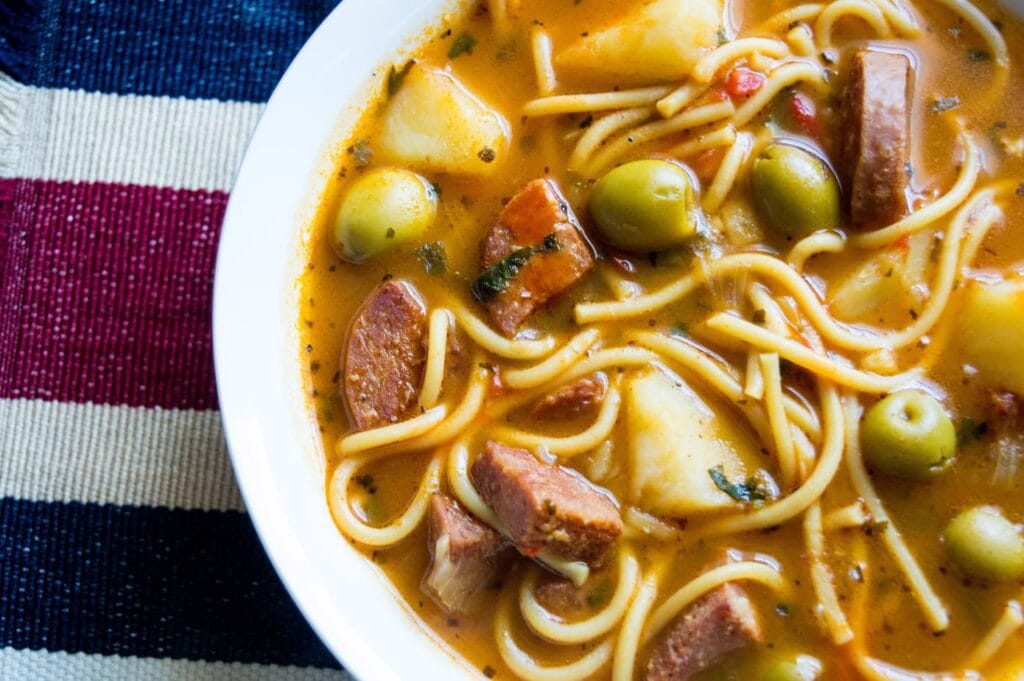 Rice and Beans Recipes That Use Sofrito: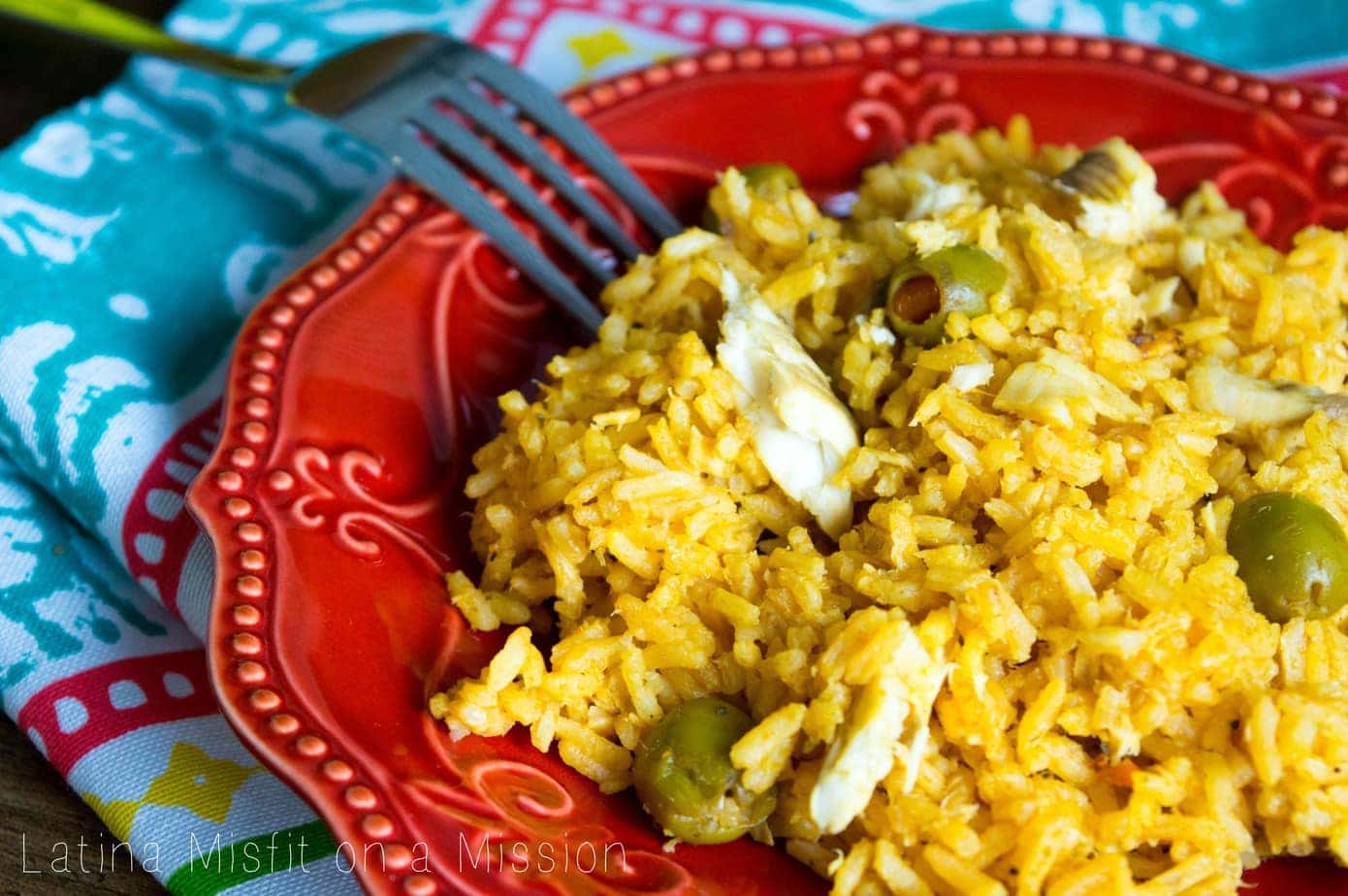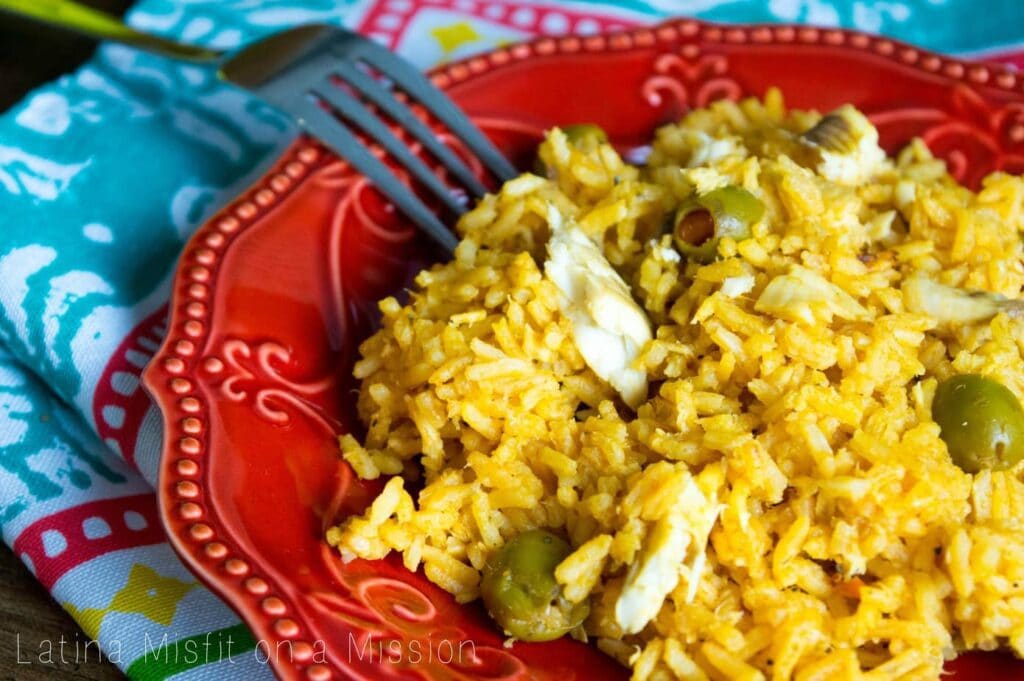 Meat Recipes That Use Sofrito: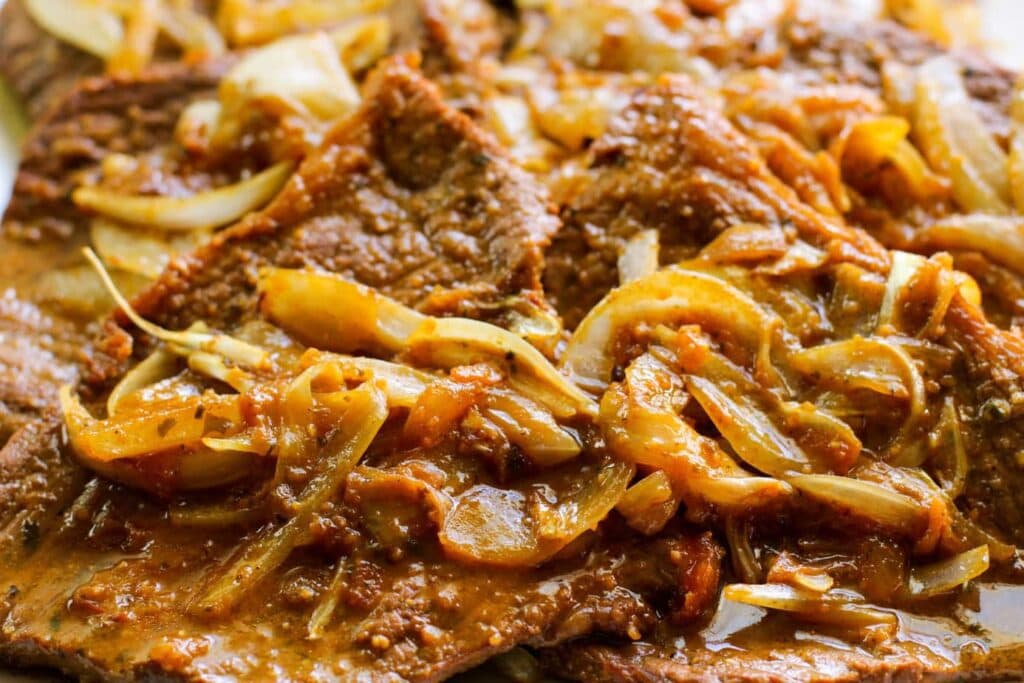 Main Dish Recipes That Use Sofrito: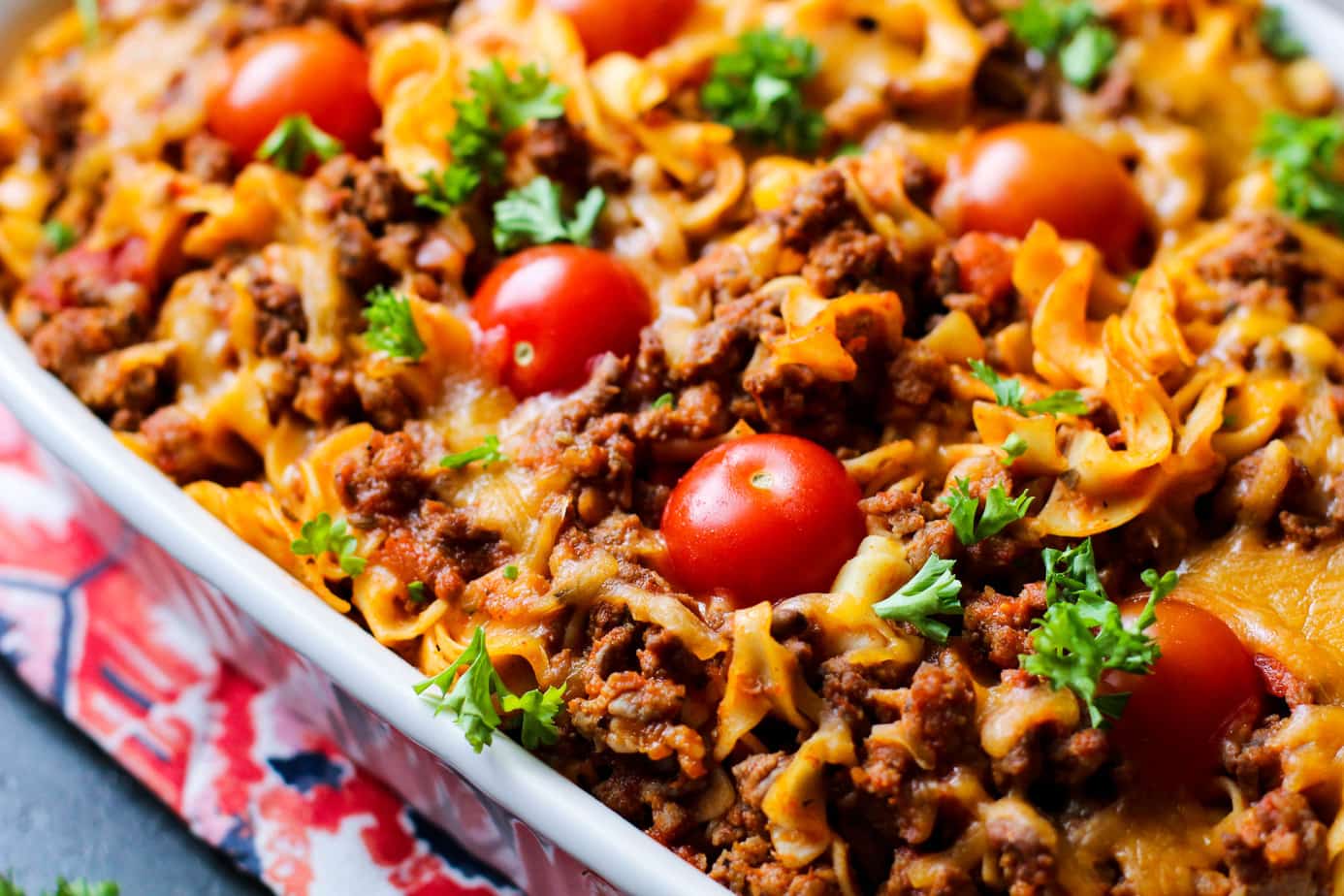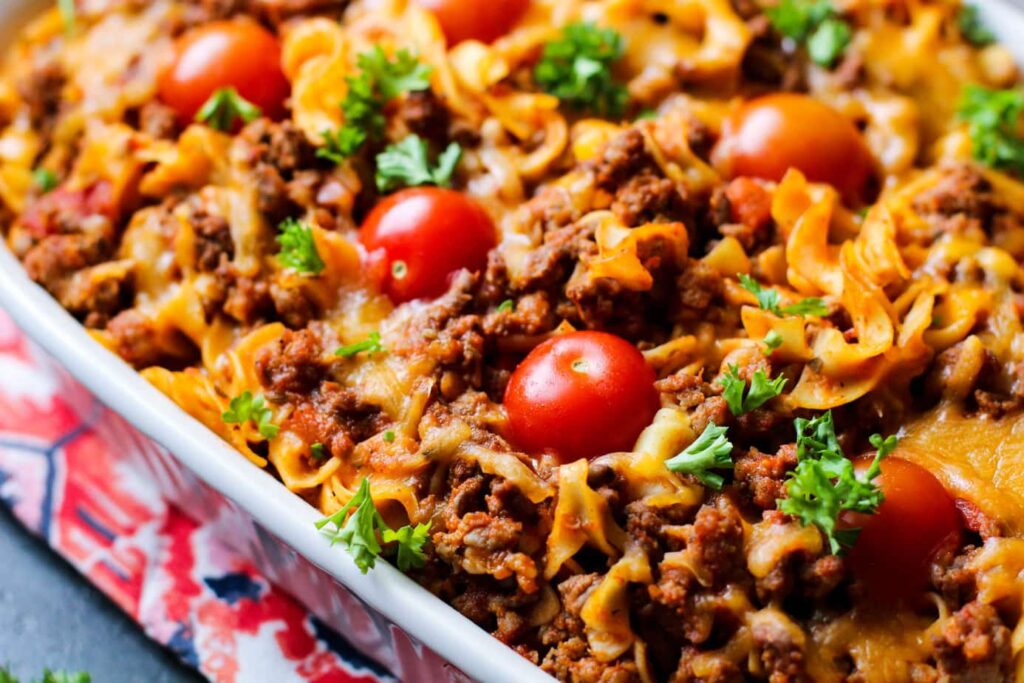 As mentioned above, this sofrito roundup is not complete -I need your help! What are some of your favorite recipes that uses sofrito? Let me know in the comments below! Be sure to subscribe, and share this post with your friends.
That's it mi gente, as always, buen provecho!