Welcome To Latina Mom Meals!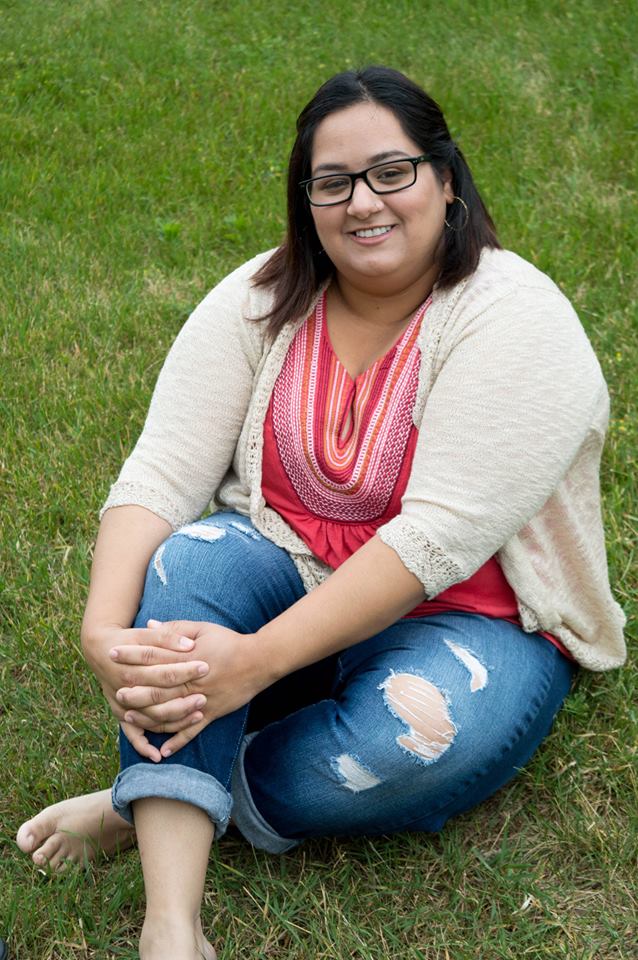 Hola and welcome! My name is Neyssa, the photographer and creator of everything you see at Latina Mom Meals. Outside of being a total self-improvement wannabe follower, I'm also a wife and mother of 5 (yes, they're all mine). I live in the Philly, PA area and I am a proud Cuban Rican (half Cuban, half Puerto Rican).
Oh, and I'm also a WAHM as a food photographer for other amazing food bloggers! (Want to talk about hiring me as a food photographer?)
There are three focuses here at Latina Mom Meals: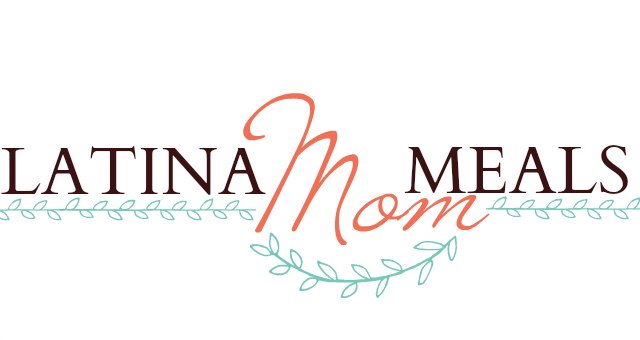 The first focus is sharing authentic (and made modern) Hispanic recipes.
Recipes. I love to cook. Cooking is a place where creativity knows no limits and freedom is yours. I mean, there was this one wing recipe that was a complete and total fail, so maybe.
I believe cooking should be an expression of love and joy. Cooking should be a family event that brings the family together. Food is something that is vital to life.
One of the biggest messages I want to send through my cooking is that it shouldn't have to break the bank! Rice and beans have been a staple through my life and culture. I want to show others that, there's no reason to turn your nose at rice and beans. Yes, Dave Ramsey made it famous for broke people going through the debt snowball, but let's jazz it up!
The Second Focus Is That Cooking Amazing Healthy Meals Can Be Done On a Budget!
Have you ever gone through a season of life where you hit rock bottom? Maybe you found yourself applying for government assistance or waiting in line at a food bank.
I have, too many times to count! Thankfully, we're on the up and up and meal planning is the place to start!
I want to inspire others to keep going. To let them know that debt does not have to be a life sentence. There can be victory if you work smarter, harder, and follow your goals.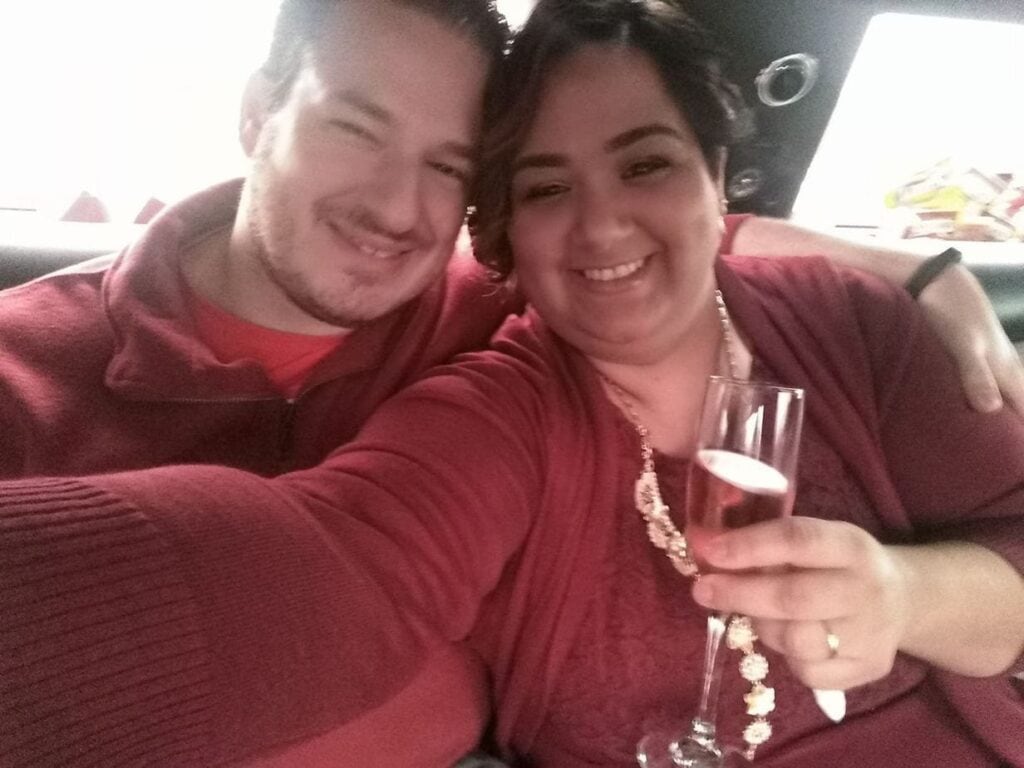 The Third Focus Is On Creating Healthy Meals The Whole Family Can Enjoy Together!
I recently had the gastric sleeve weight loss surgery! As I'm working on becoming a healthier me, naturally, the foods I create and serve my family is also changing. Let's work on fighting obesity while still enjoying the good stuff from time to time.
I want to get to know you all! If you have a question, or a post you'd like to see written, or a recipe you'd like to see made, fill out to form below. 🙂 Don't forget to subscribe!