Ropa Vieja is a staple recipe in Cuba, and for good reason, it tastes amazing and is simple to make! Yesterday I shared my recipe for an Instant Pot ropa vieja on the blog. We had leftovers (I purposely made extra), and today I made some cheesy ropa vieja empanadas, and let me tell you, they're out of this world!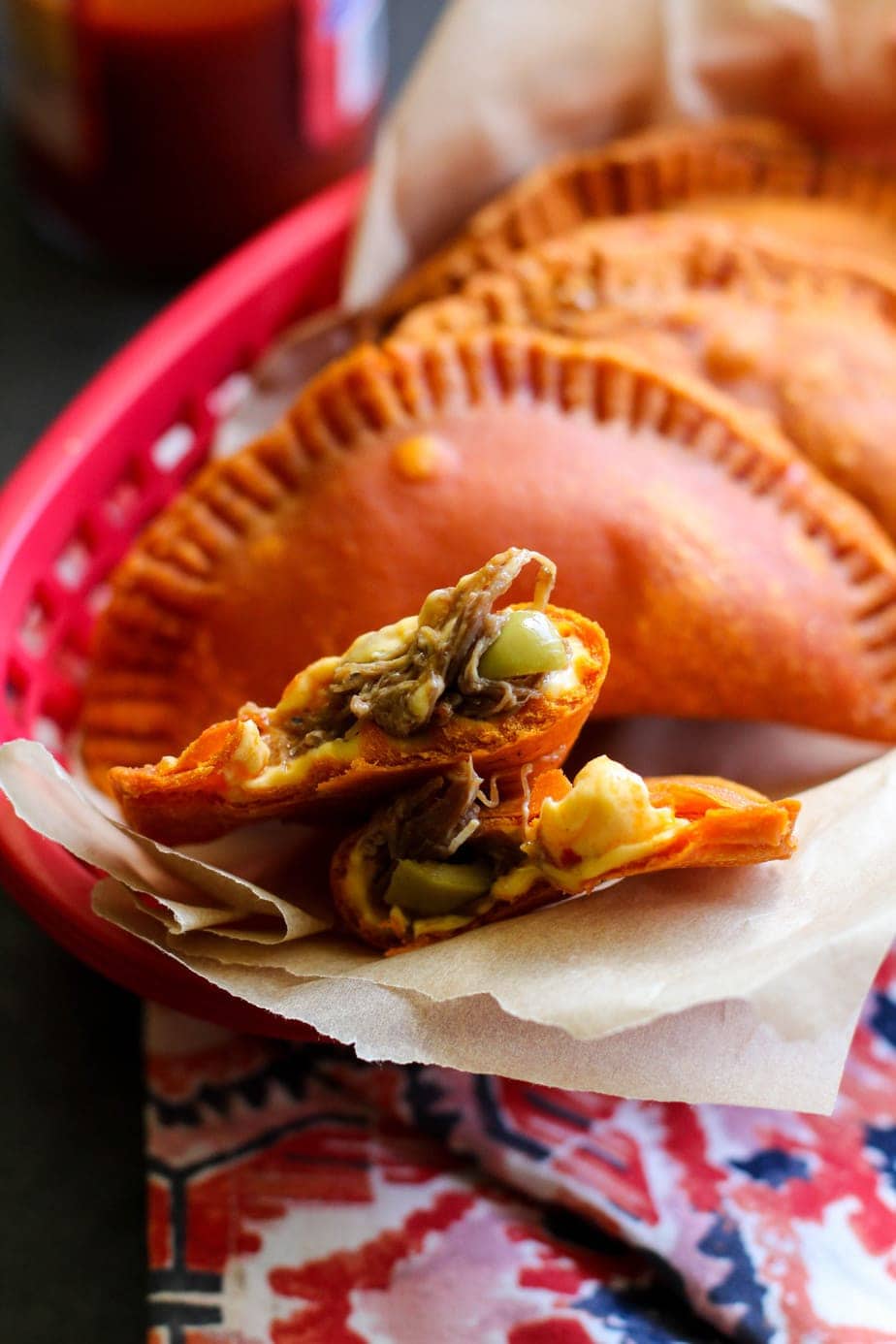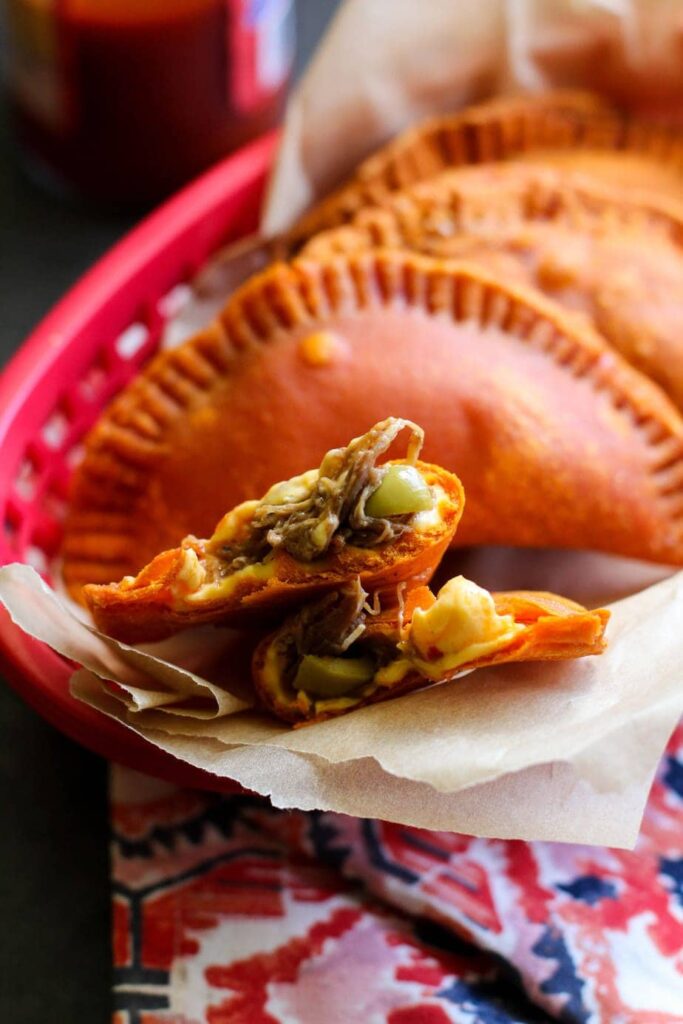 Cheese or no cheese? I admit, I questioned myself, and I honestly don't know why. Empanadas need cheese in my opinion. You can clearly choose to leave it out or go with a different cheese, but I stood with my sliced cheddar cheese and it was delicious!
How To Make Cheesy Ropa Vieja Empanadas
It starts with the disc. I have always chosen the yellow Goya discs, but they also come in white, and you could also make your own. Here's a recipe from My Columbian Recipes for homemade empanada dough.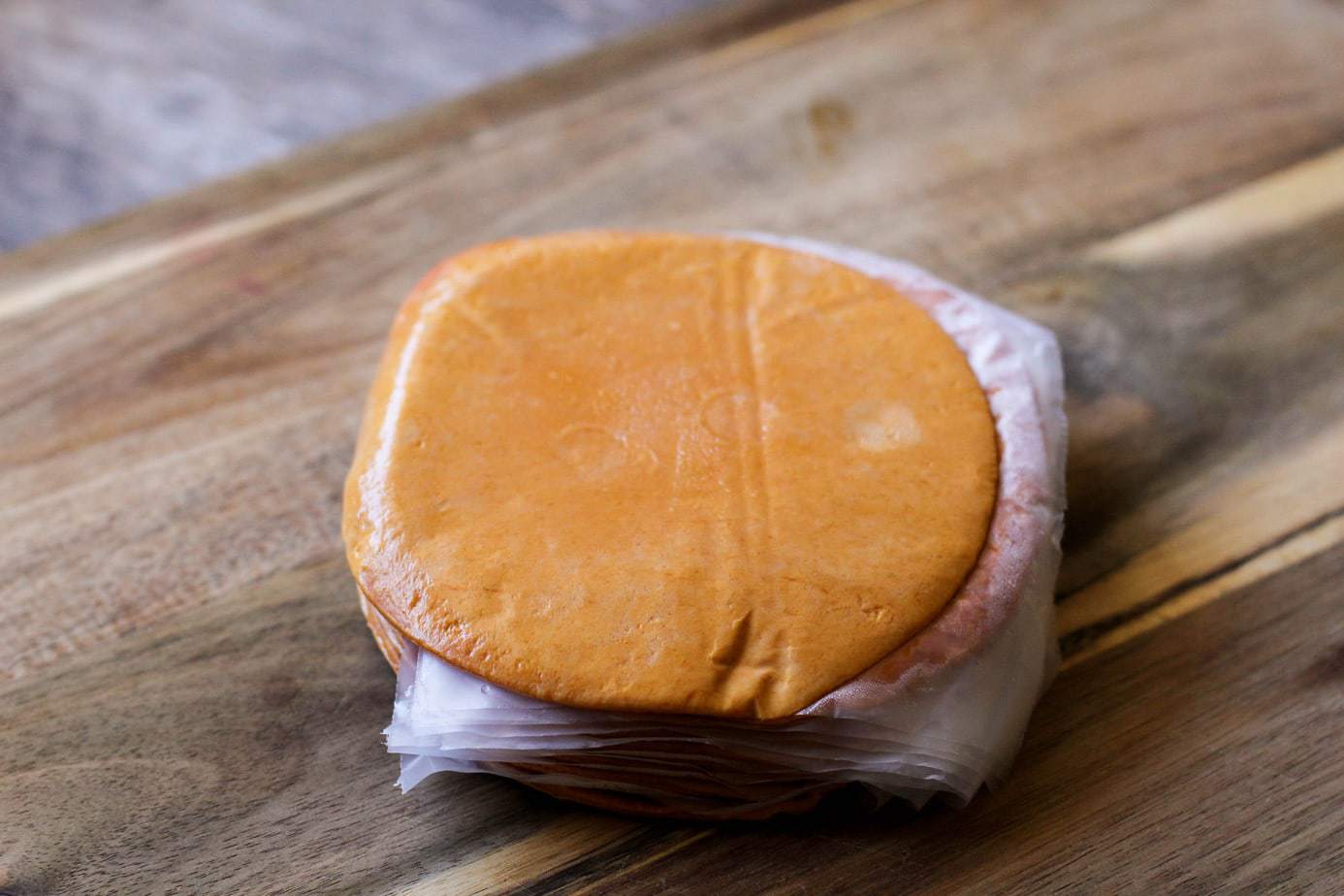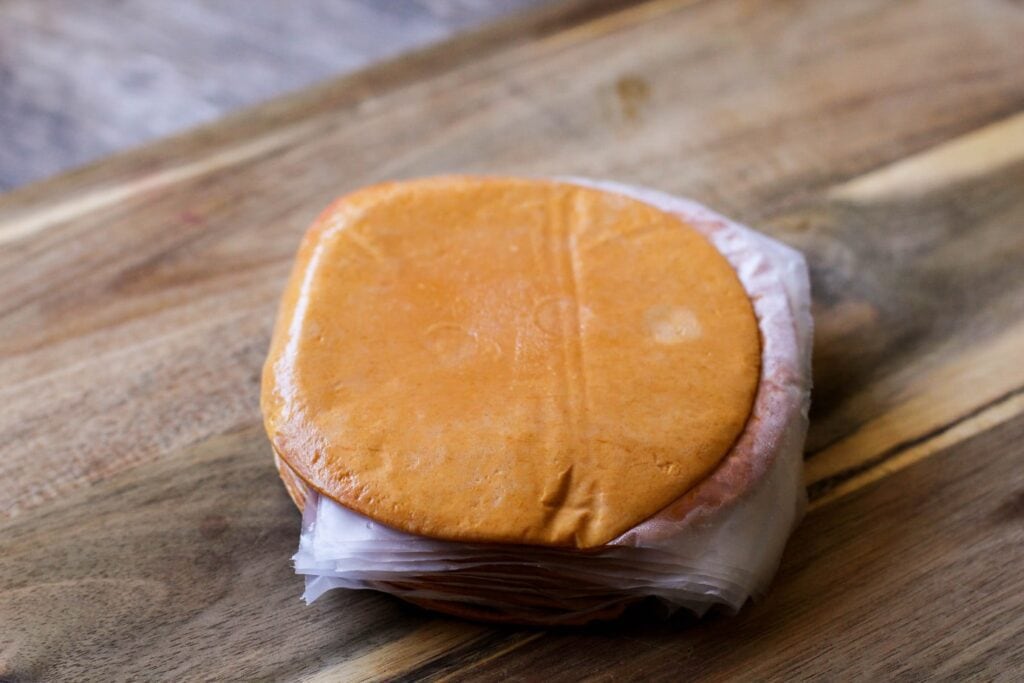 Make sure the discs are room temperature, or almost there. Not too warm, or they'll break on you, but not frozen either. This is the trickiest part!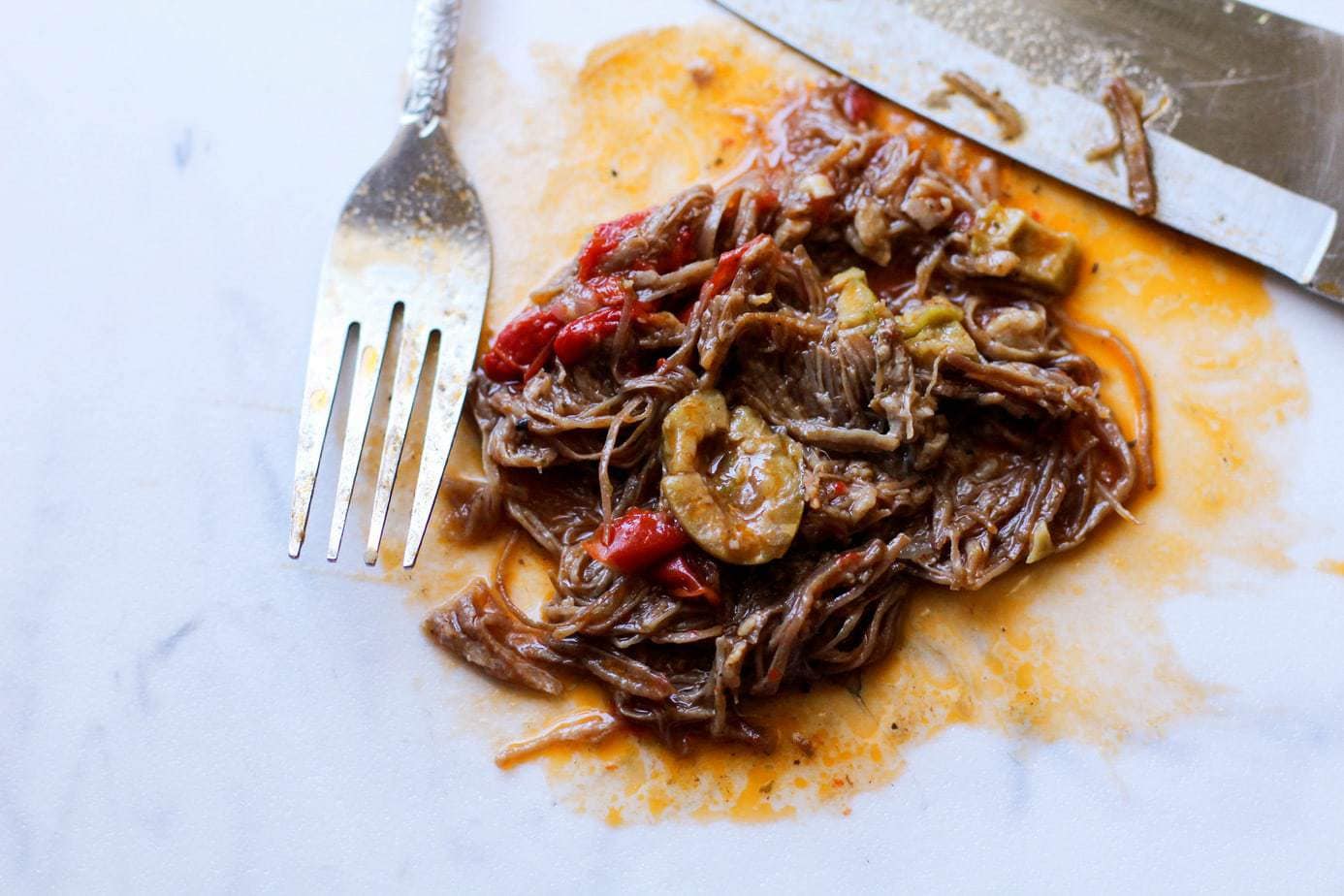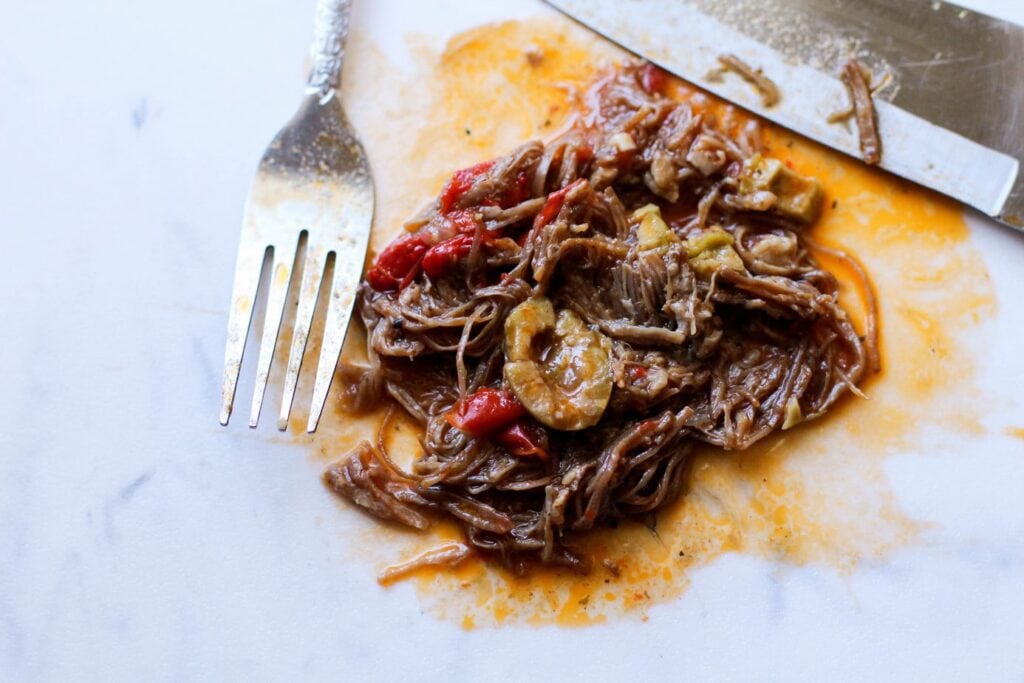 Take your leftover ropa vieja, and it's already shredded, but for the empanada, you want to go ahead and finely chop it! Especially if kids are going to eat it.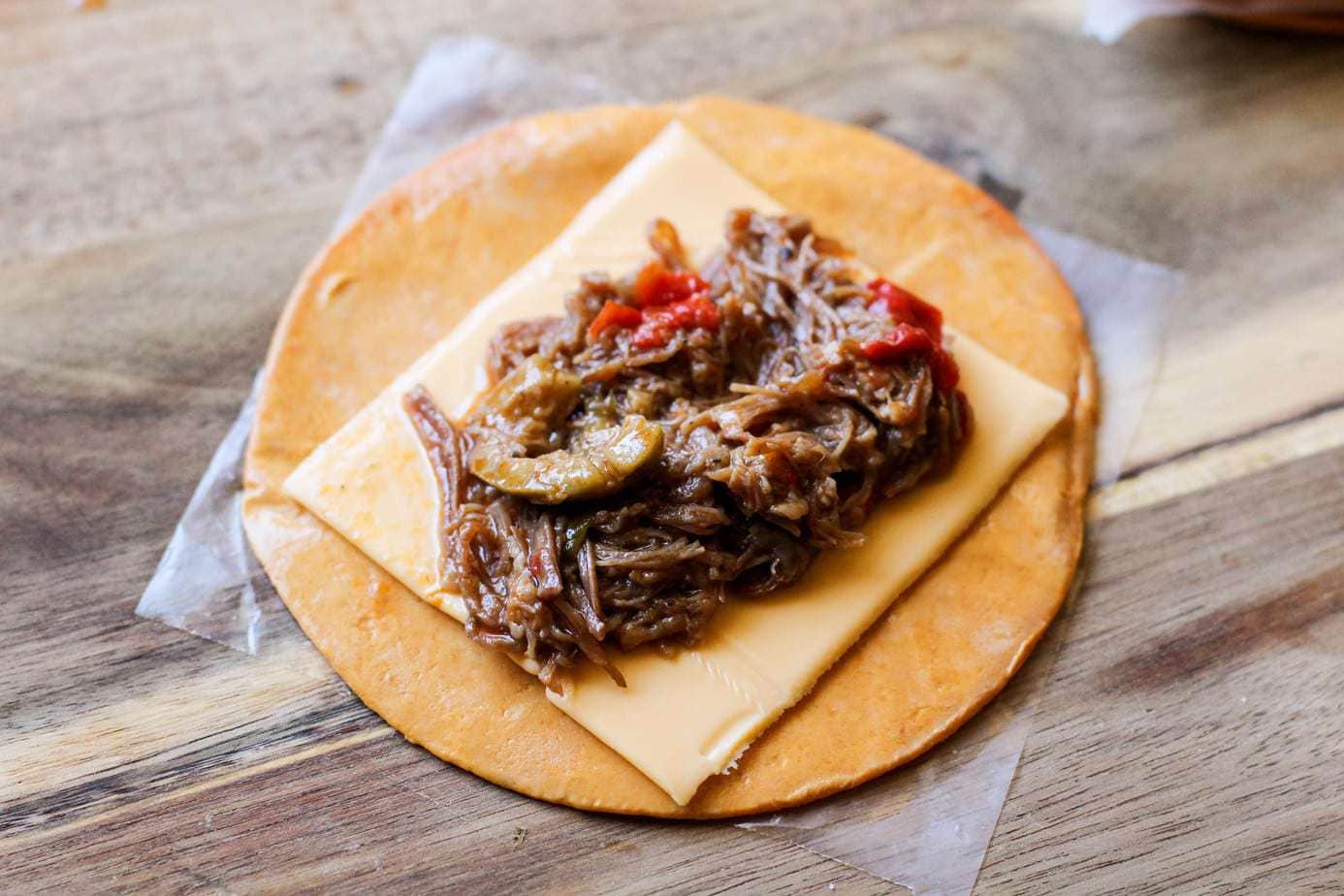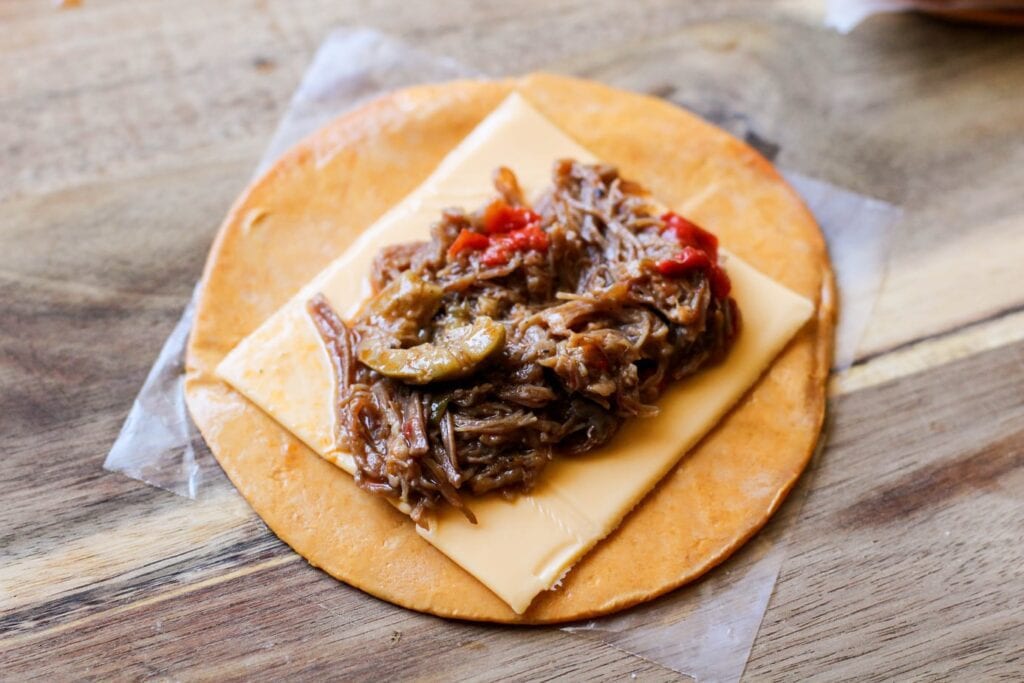 Next, you're going to work in batches. Take your dough, place a slice of the cheese on the center, and add a generous tablespoon of the finely chopped ropa vieja meat mixture to the center.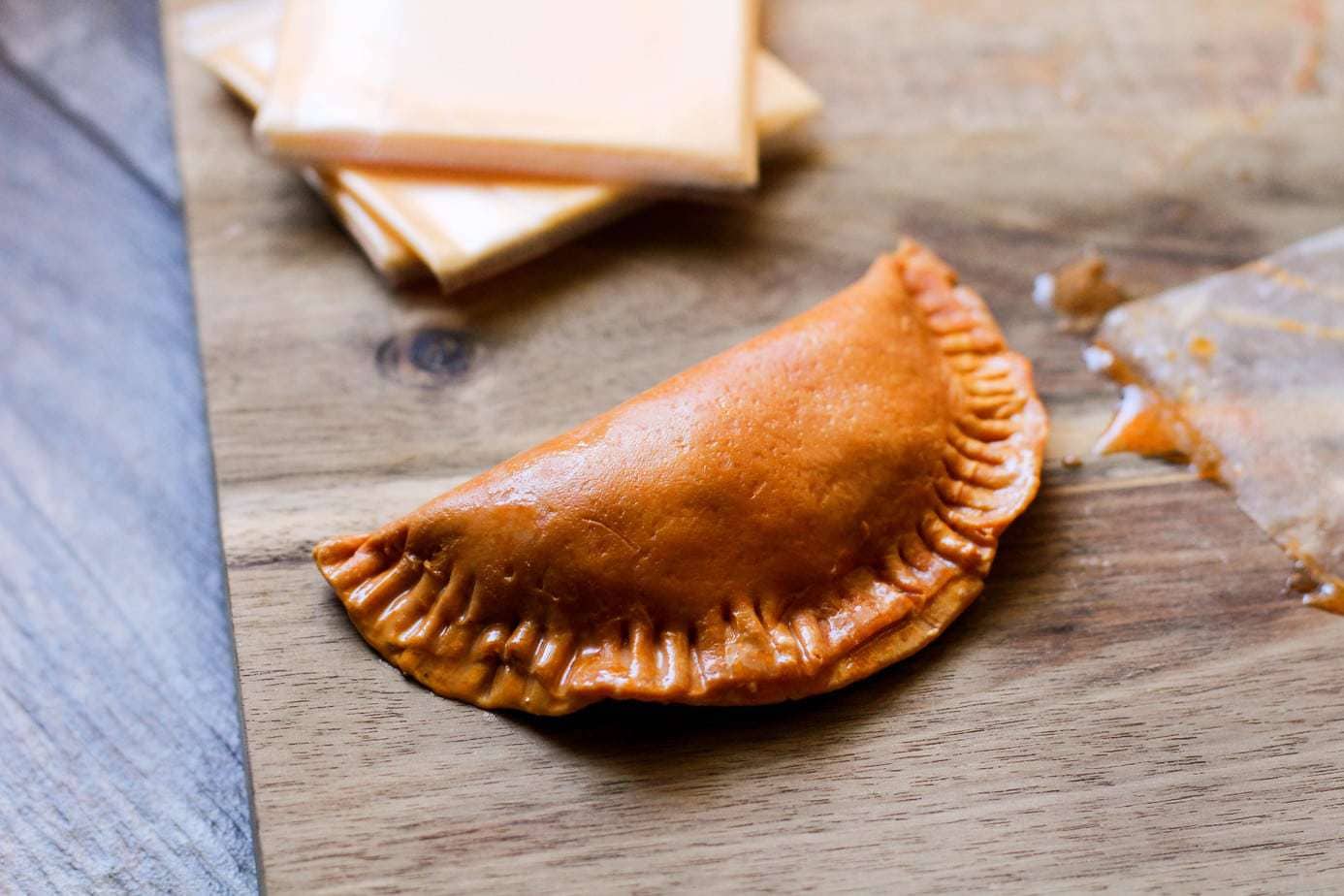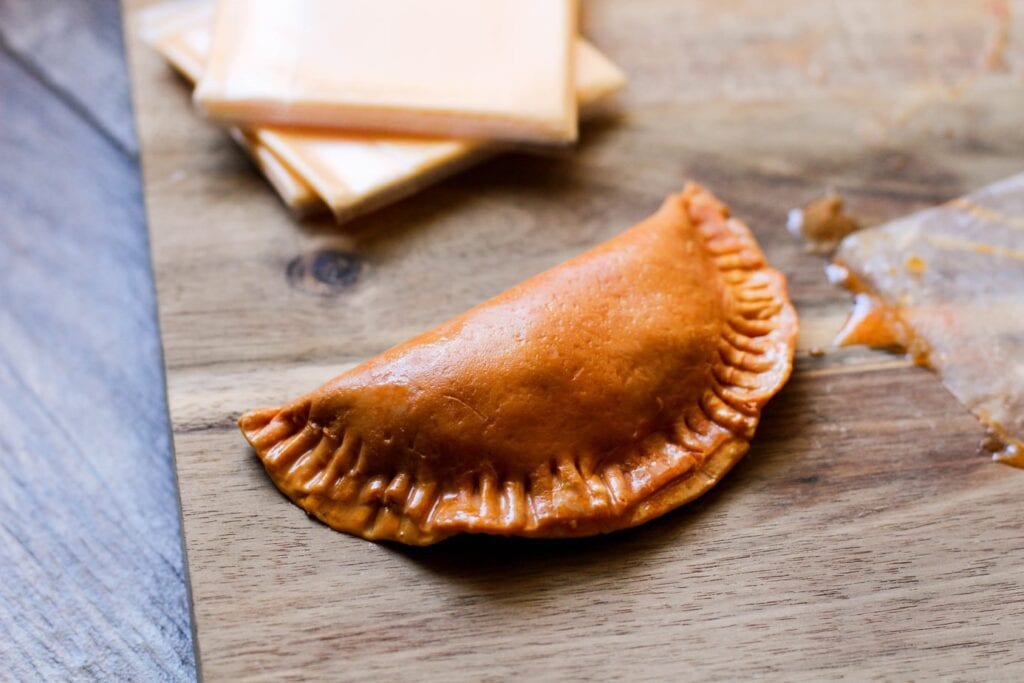 I like to do 3-4 empanadas at a time since the temperature with the dough can be finicky, and I don't want to touch it until I need to. Once your empanada is filled with the ropa vieja and cheeese, you're going to flip it over (like a turnover) and with the back of a fork, go ahead and close the seams. Then take it to a preheated pan with hot oil and add it in. Fry 2-3 minutes, or until it's golden color (you may see some bubbles form, that is normal and okay).
Repeat until finished.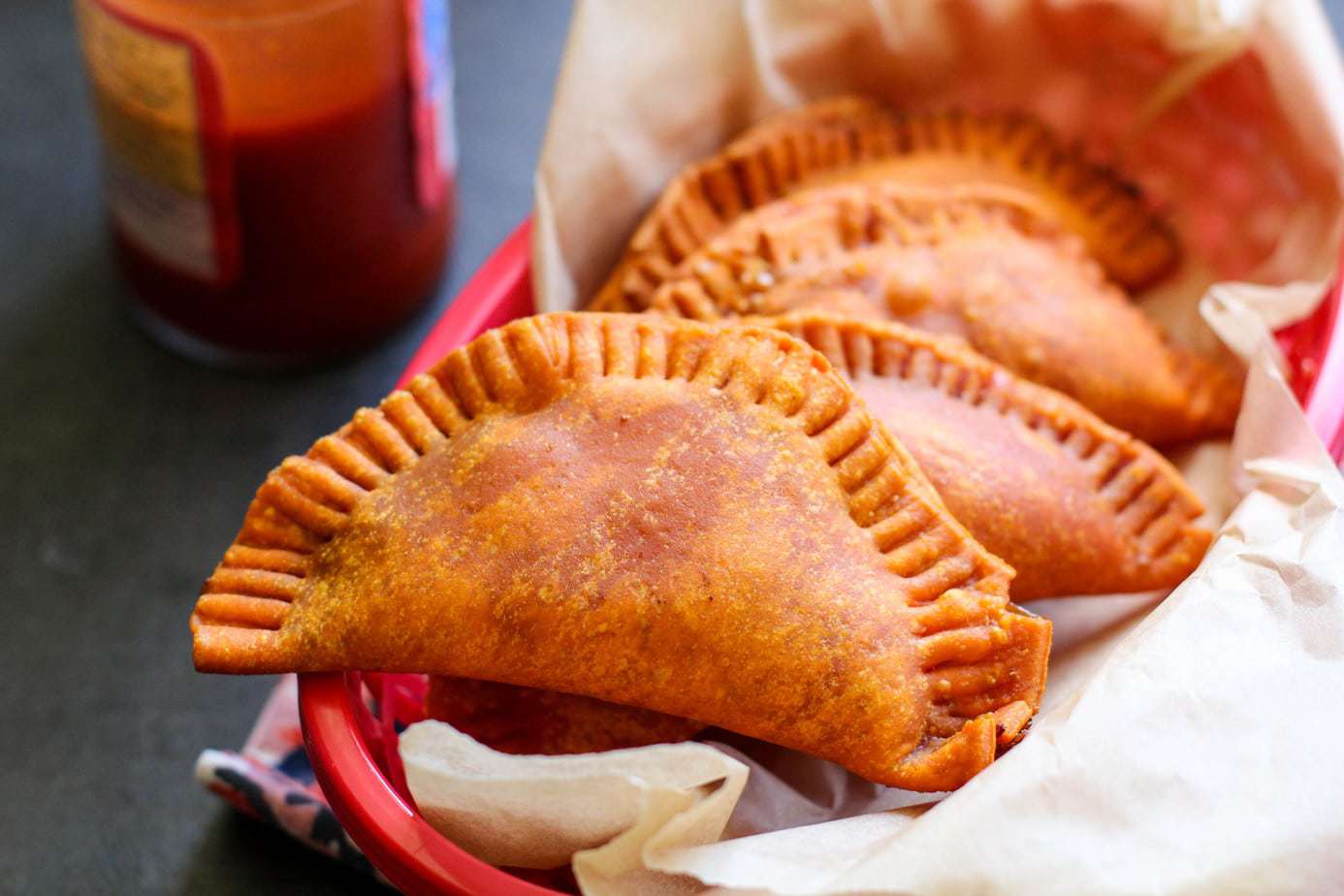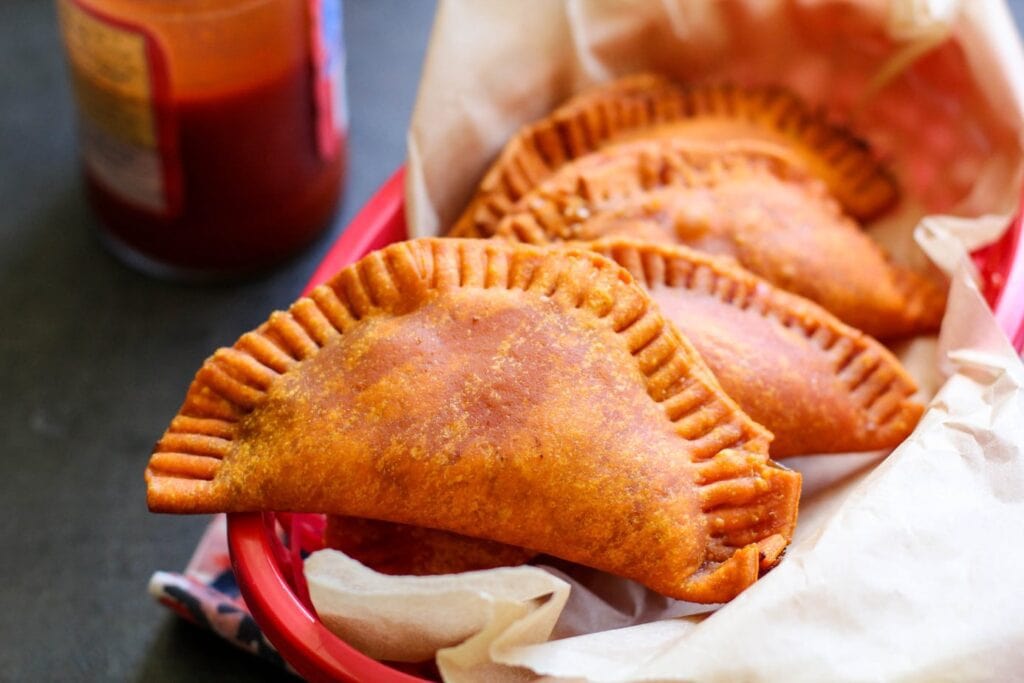 I love my ropa vieja empanadas with some hot sauce! Whatever you do, just say no to ketchup lol! That's it mi gente! I hope you enjoy this recipe, share it with your friends and until next time, buen provecho!
Also, leave a comment below with more recipes you want to see made!
Cheesy Ropa Vieja Empanada Recipe:
(For 1 empanada)
1 tablespoon of leftover ropa vieja (you can use my ropa vieja recipe)
1 Goya empanada disc
1 slice of cheddar cheese
oil
Directions:
In a medium pot add in oil to be 2 inches deep.
To create the empanada, take an open disc, put a slice of cheese in the center, and top with shredded ropa vieja. Close the empanada by bringing the edges together, and with the back of a fork press down to seal the seam. (Repeat with as many empanadas you'd like to make.)
Put the stove on medium high, and when the oil is hot, add in the empanada. Allow the empanada to cook 1-2 minutes per side, or until it's a golden color.
Drain empanada on a paper towel lined plate and serve.