Looking to hire help for food photography? Hire a food photographer!
Are you finding yourself overwhelmed with completing sponsored posts?
Are you finding that you have too many recipes and you need help with creating content articles that are SEO optimized?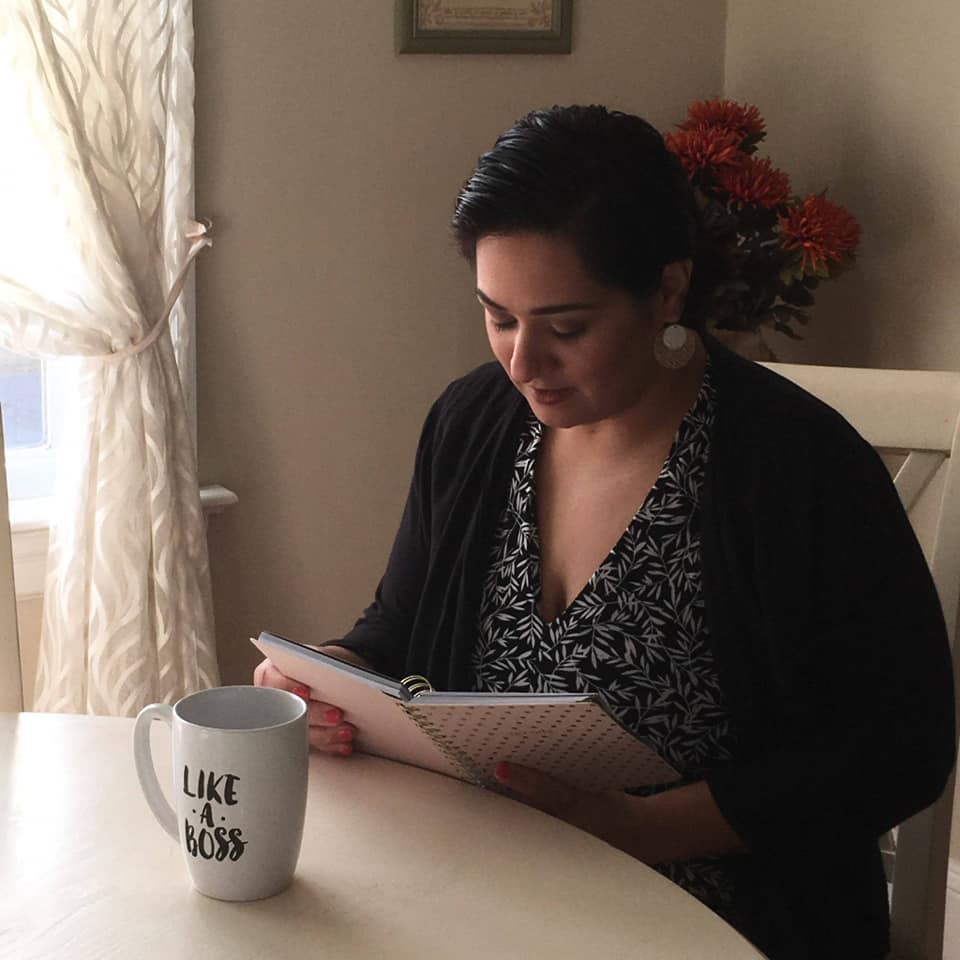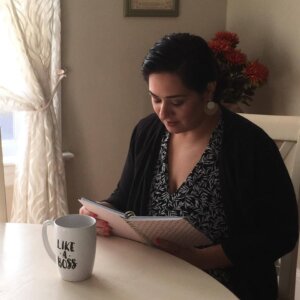 I'm Neyssa, a niche specific Latin cuisine food blogger and food photographer! On the side I am an affordable food photographer for hire, that caters to bloggers!
My work is always approved on food sharing sites such as Foodgawker, has been used to pitch brands, and most recently has been chosen by The National Geographic to be included in a book a client is working on!
I use a full-frame digital camera, 50mm (nifty fifty) lens, and a 100mm lens to ensure that details are captured. My photography has been called "light and moody".
I aim to highlight what's important, the food!
Keep reading to see more of my packages and rates. Feel free to email me at latinamommeals (at ) gmail dot com
Hire Me To Create And Photograph Your Recipes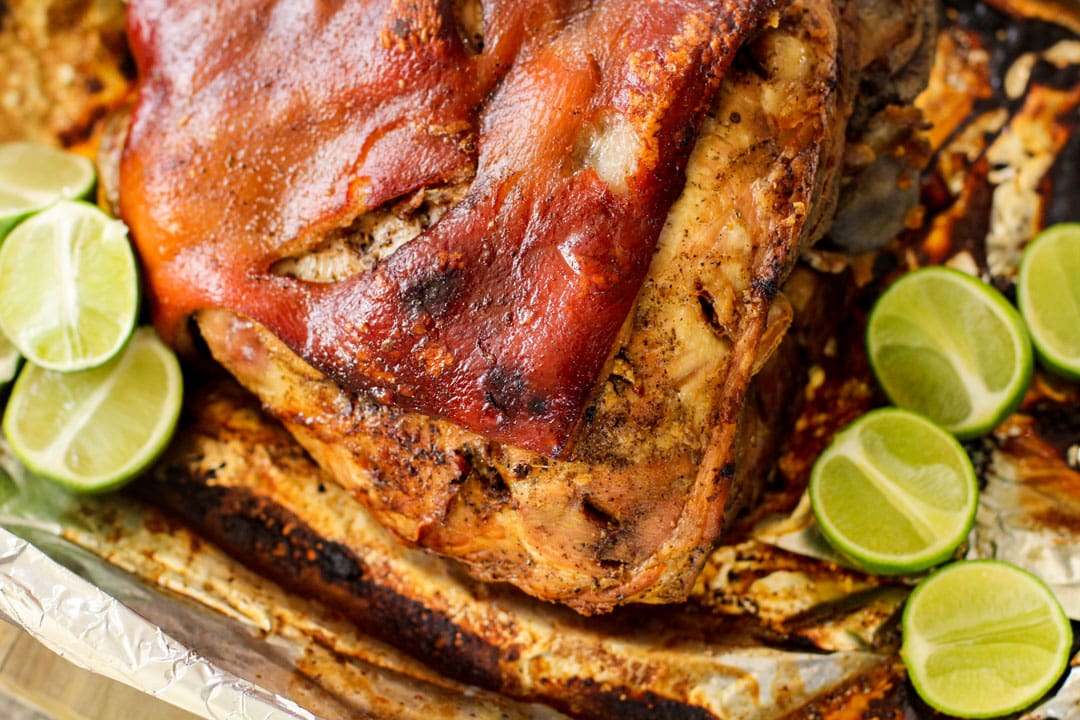 Package 1 - Recipe development and photography. $150 plus the cost of ingredients.
Are you at a loss of what to make? Perhaps your schedule is already jam packed with scheduling posts, social media, podcasting, or whatever the case you just have no time or desire to sit down to figure out "what" to make and then shop for ingredients, cook said recipe, shoot a million images, edit a million images, and then turn around and "wash dishes". Phew.
Let me help you create recipes that fall into your niche! OR do you already have a recipe in mind, and just need me to make and shoot it?
Hire me to cook and shoot your recipe!
Your package includes:
A clearly written ingredients list and step by step directions with notes.
1 "shoppable" image.
3+ in process images.
4+ final images (Horizontal and vertical)
Tips for the author on what to highlight in regards of profile, texture, or even warnings!
Hire Me To Photograph Your Sponsored Posts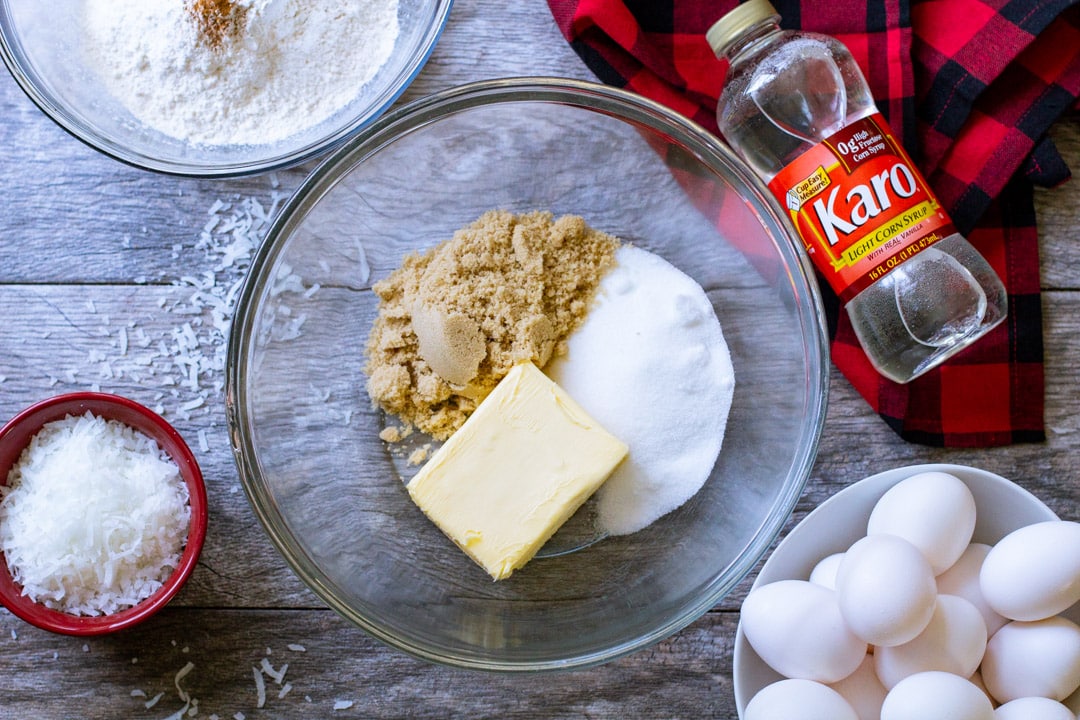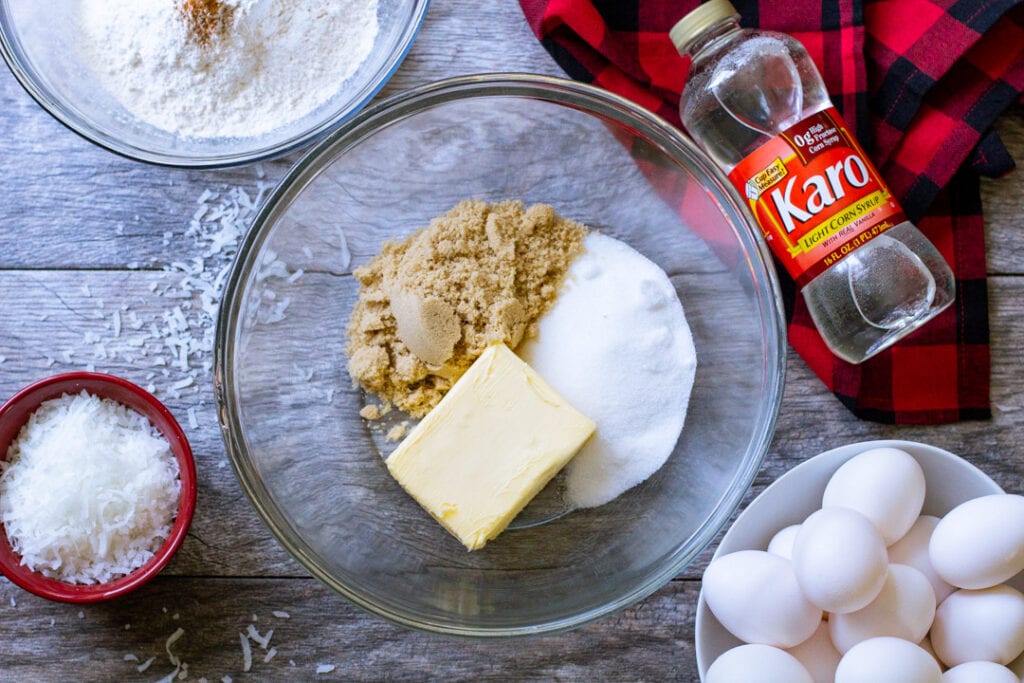 Package 2 -sponsored posts $180 each plus the cost of ingredients.
Sponsored posts can be tricky. Some products are a pain to shoot, and the demands requested by brands are tedious.
Focus on the writing aspect, and let me worry about the photography and cooking!
Using the recipe provided I will cook and shoot the recipe which includes:
1 "shoppable" image.
3+ in process images.
4+ final images (Horizontal and vertical)
Hire Me To Write Five Exclusive Articles
Package 3 -$400 for five articles.
Whether it's updating older posts or creating new content, SEO is crucial in the blogging industry. Let me help YOU rank higher!
There is no "cookie cutter" formula here. I research from scratch and create a unique spreadsheet just for you where I share the targeted keywords, keyword phrases, and questions most frequently asked.
This spreadsheet is what I use to then write a 500+ optimized article that answers a minimum of 3 questions, shares tips, and if applicable, interlink to related blog posts on your site (or to a reputable source).
The spreadsheet is for you to keep and reference back on for future edits. This also helps you to know what not to take away from the post if you decide to go through and sprinkle a few words that gives authenticity and makes it uniquely "yours". (I highly recommend my clients go through each post and slightly change some sentences, or add sentences that highlights your voice.)
Tools I use for keyword research:
SEMRush
Answer The Public
Google (for related questions)
Hashtag Jeff's SEO Course
*This is for text only. For an additional charge of $15 per article, I can go through the post and update the keywords on images and the description on your Yoast plug-in.
Turnaround time is two weeks and you can request up to one edit on each article.
I look forward to working with you and helping you take what's already amazing to a whole new level!