I have a secret to share!
I've been MIA lately and there's a reason why. Let me just get to the point. I made a life changing decision to better my life and impact the life of mi familia. I decided to go through with having the gastric sleeve weight loss surgery! I had it done on the 22nd of May. (Stay tuned for more of my story.)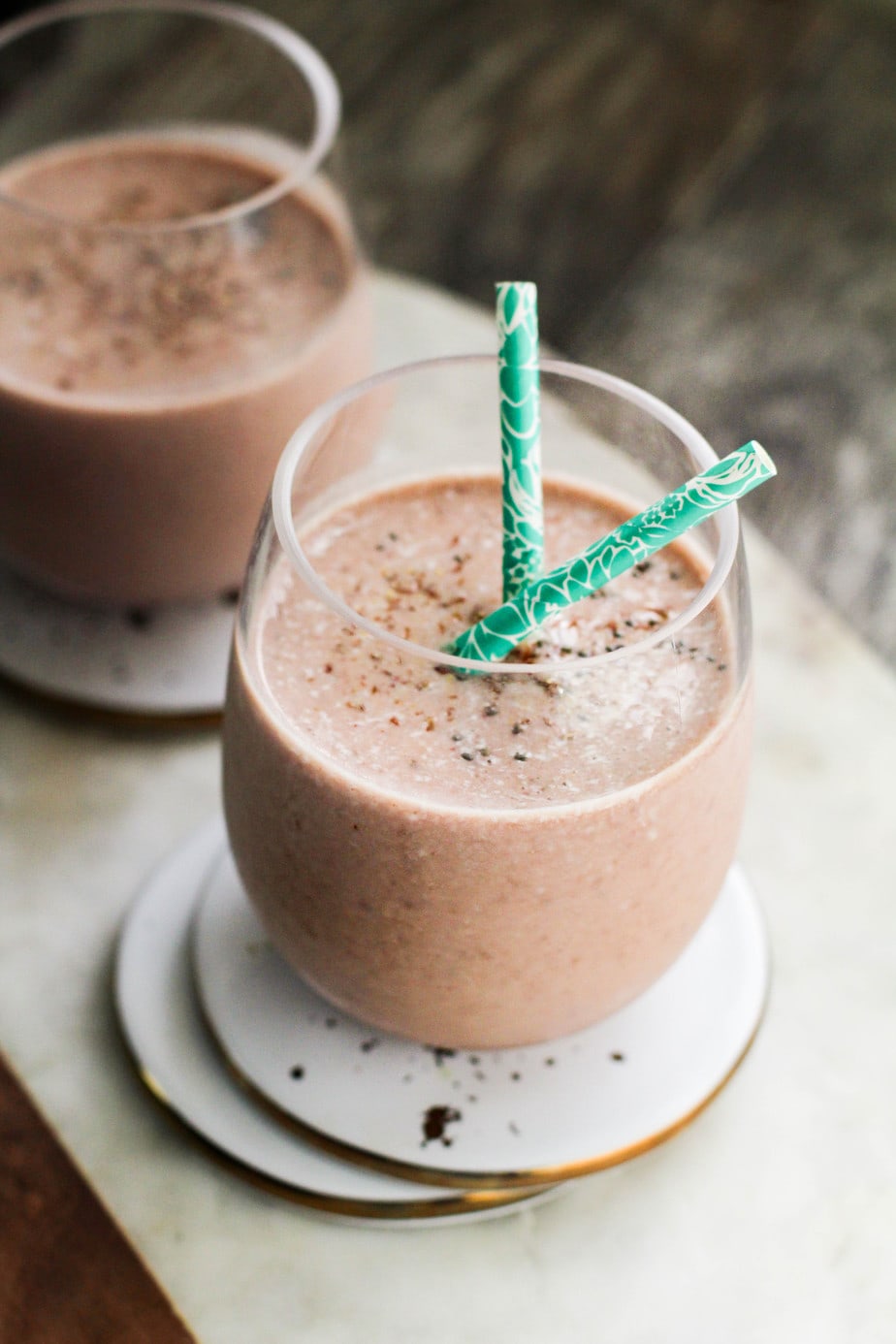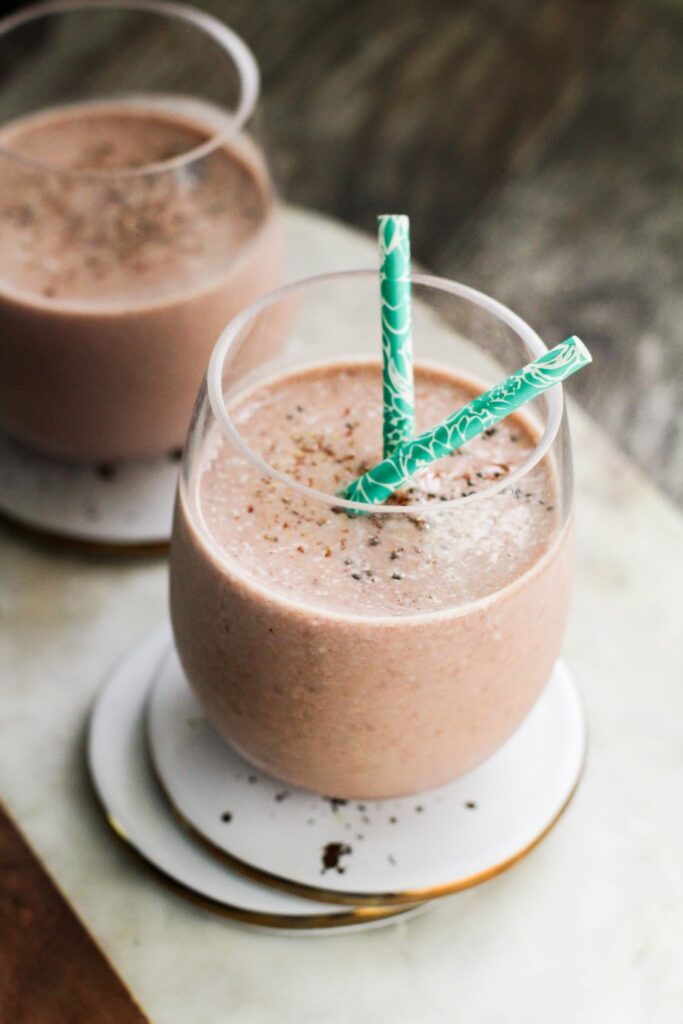 Easy Protein Packed Strawberry Banana Chocolate Chia Breakfast Shake Recipe
Now that the cat is out of the bag, here's a yummy protein packed strawberry banana chocolate chia breakfast shake recipe.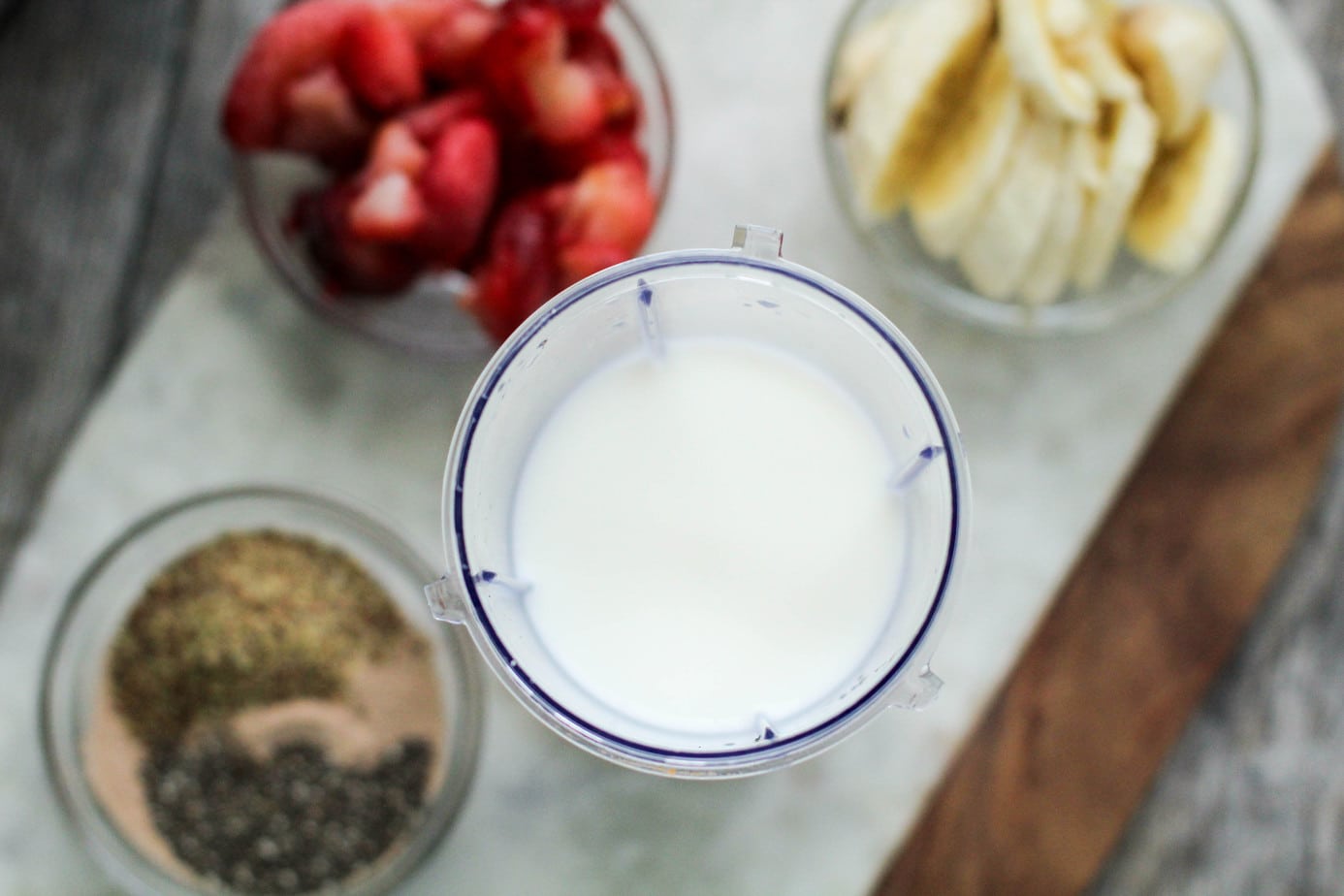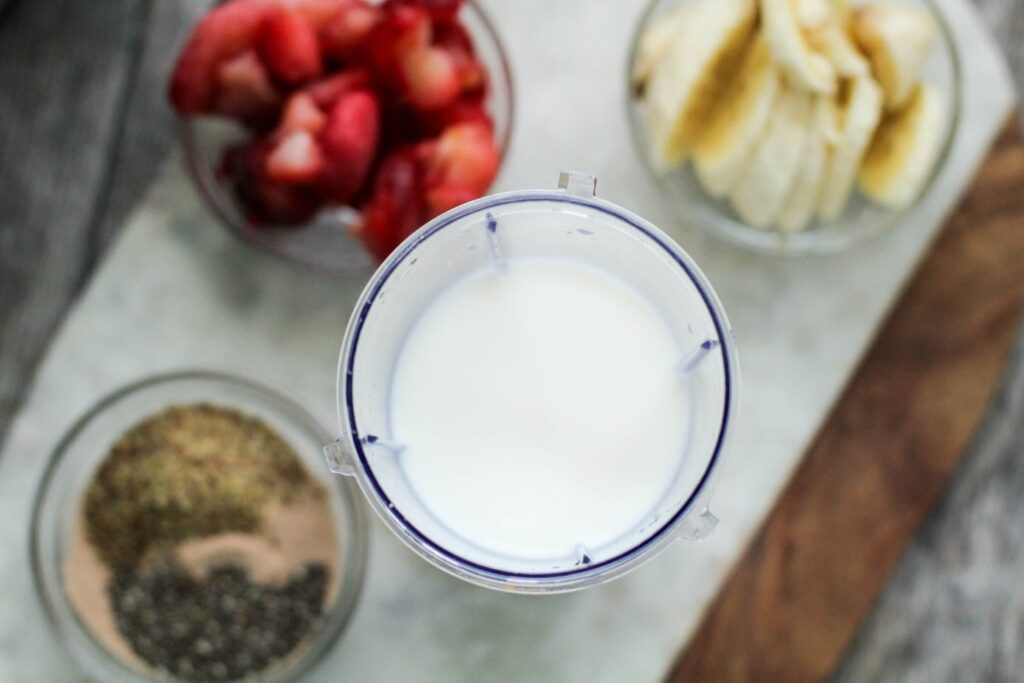 This recipe is easy to make. First we start off with 1 ½ cups of milk. Choose your favorite kind, for extra protein, you should go with Fairlife. This would actually be great with the chocolate flavored Fairlife milk!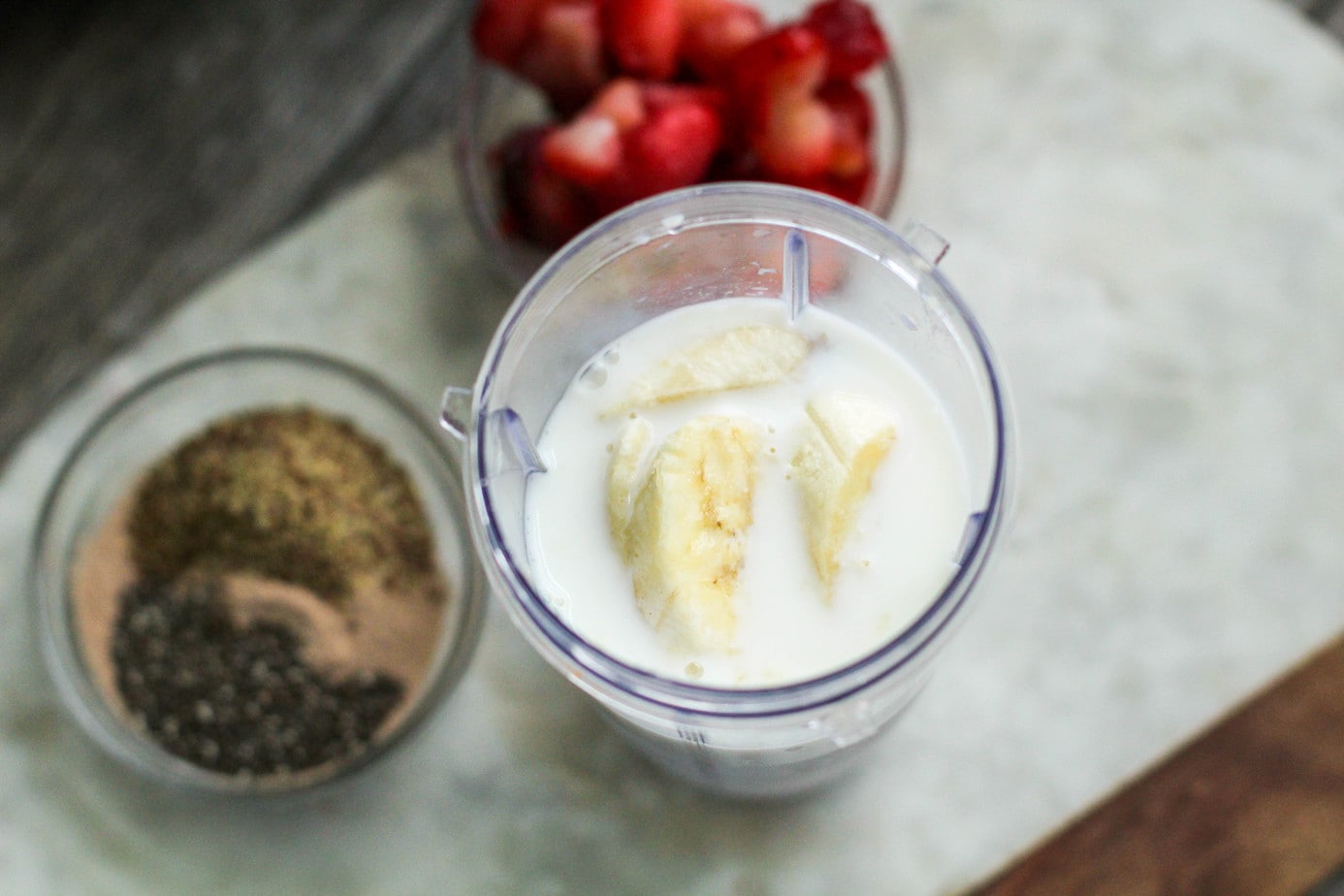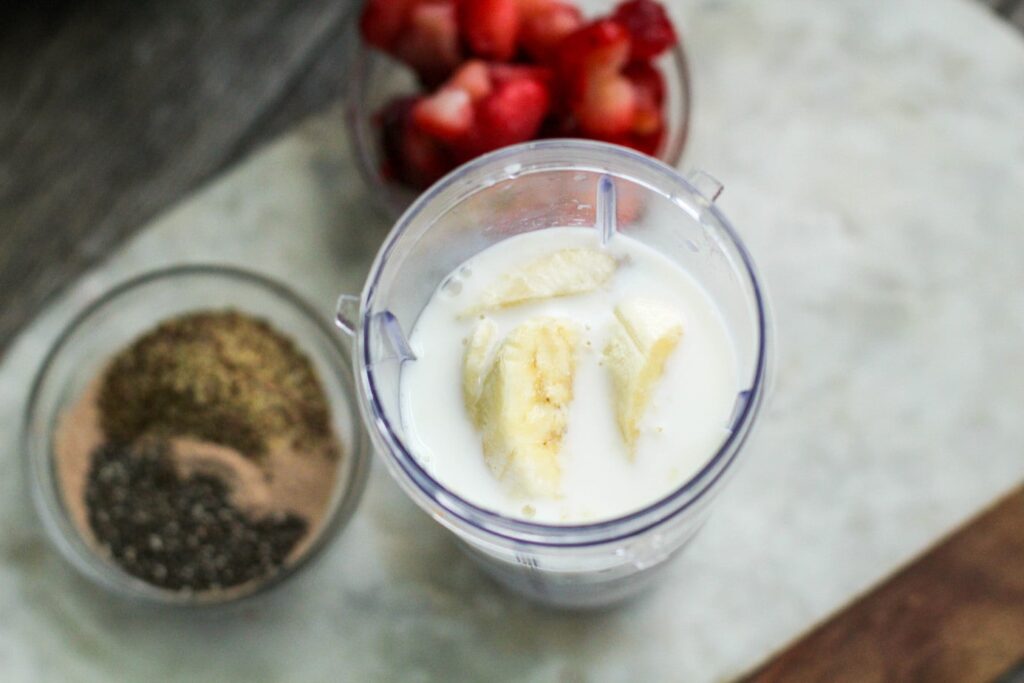 Next, add in 1 ripe banana that's been roughly chopped. (The riper the sweeter, but you don't want it too ripe...think banana bread banana's!) Bananas are filled with potassium.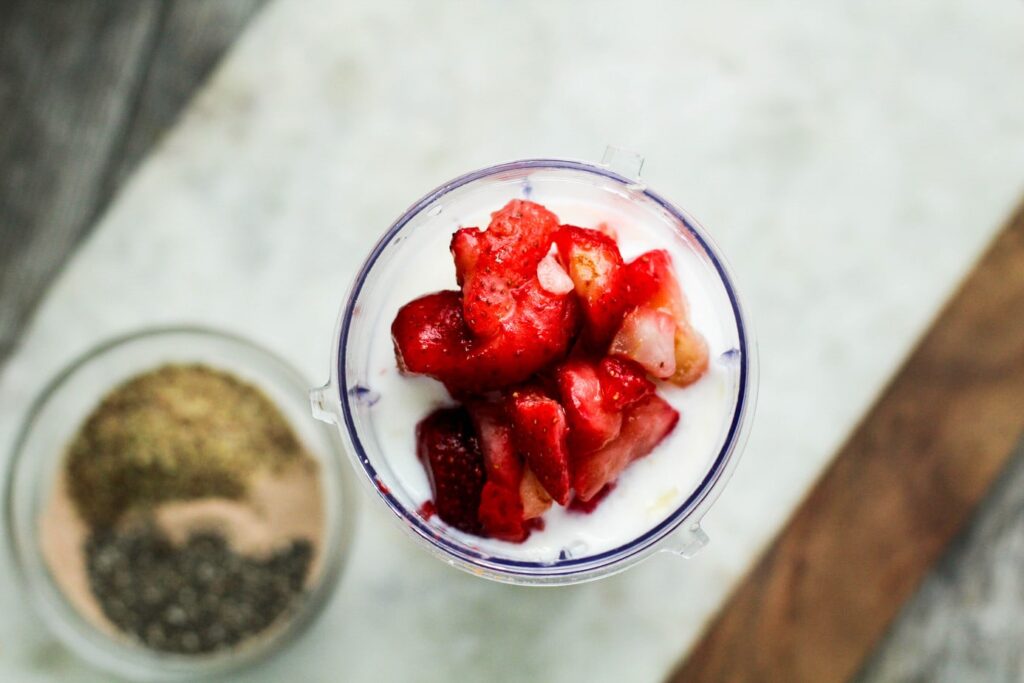 Strawberry time! Add in 1 cup of chopped frozen or fresh strawberries (I used frozen). Strawberries are filled with antioxidants.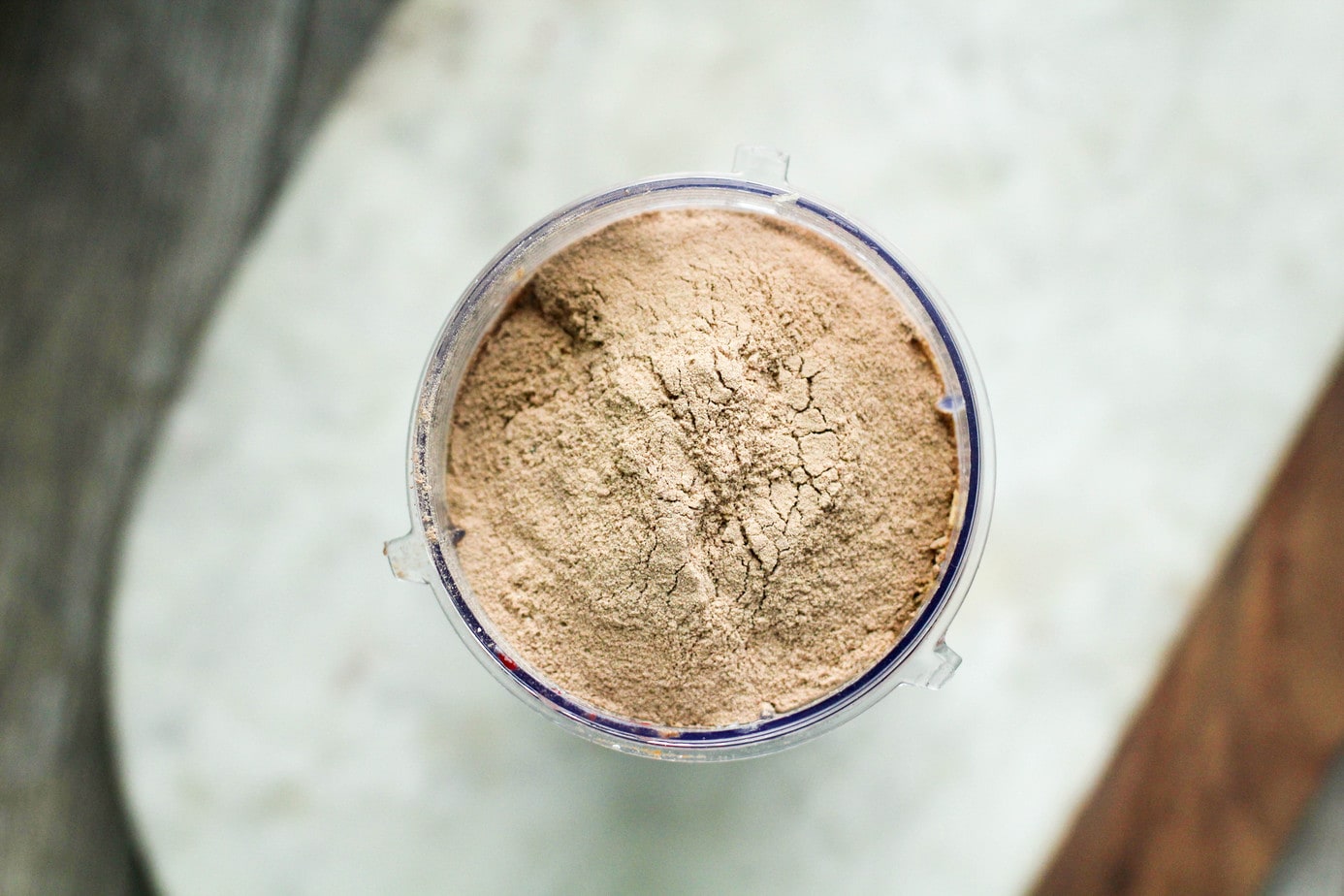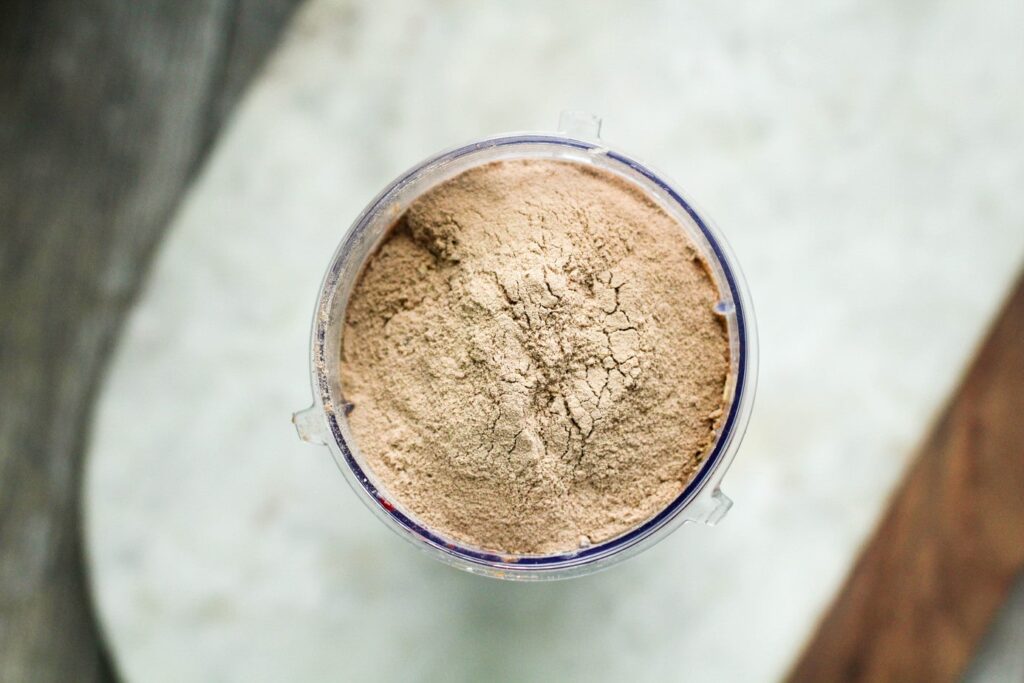 Finally, we add in the rest, which is 1-2 scoops of chocolate protein powder, 1 tablespoon of chia seeds, and 1 tablespoon of GROUND flax seeds. (Emphasis on ground!) I love adding flax seeds to my morning shakes because it almost has an oatmeal taste to it. I love it. Plus, 1 serving of ground flax seeds has 5 grams of protein in it!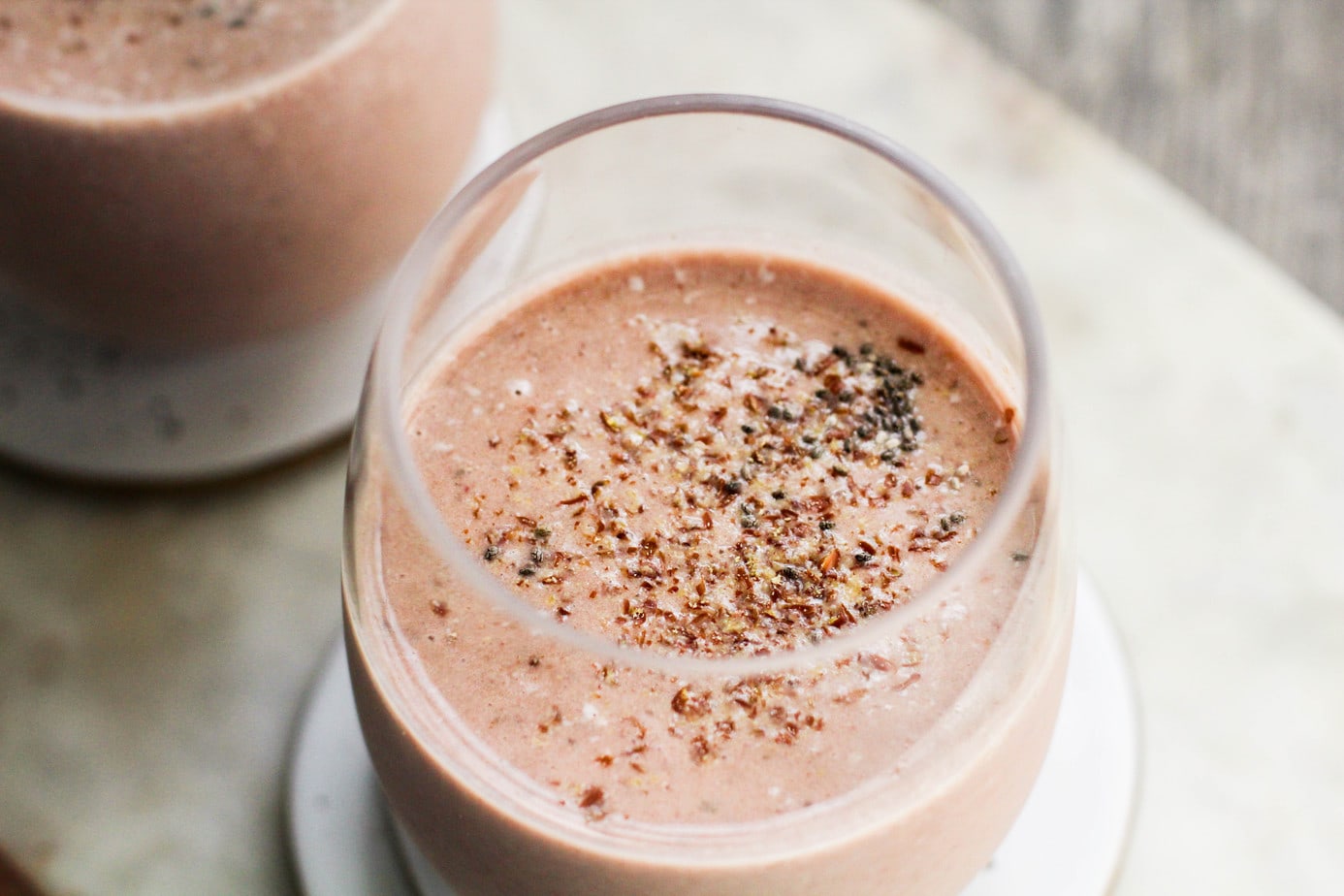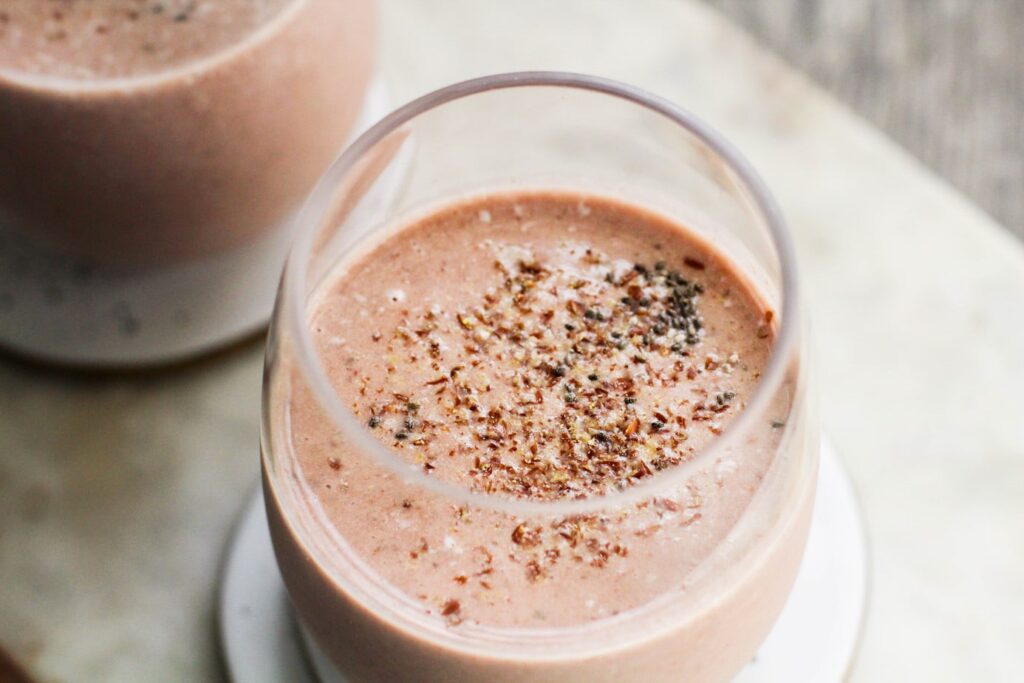 Blend it for a minute or two and serve. This makes two small servings (8 oz) or one large (16 oz) protein packed strawberry banana chocolate breakfast shake. I garnished it with extra flax seeds and chia seeds for the photos, but it's completely unnecessary. 🙂
Latina Mom Meals will be moving towards creating healthier versions of classic Hispanic recipes, and we will still from time to time add in timeless recipes with a twist that are rich in calories for the holidays.
I want you to join me on my journey to become healthier. Please follow me on Instagram @vsg_latinamommeals for the latest updates on my weight loss journey. Leave a comment below to connect and as always, feel free to subscribe! Buen provecho mi gente!