Trigger Warning.....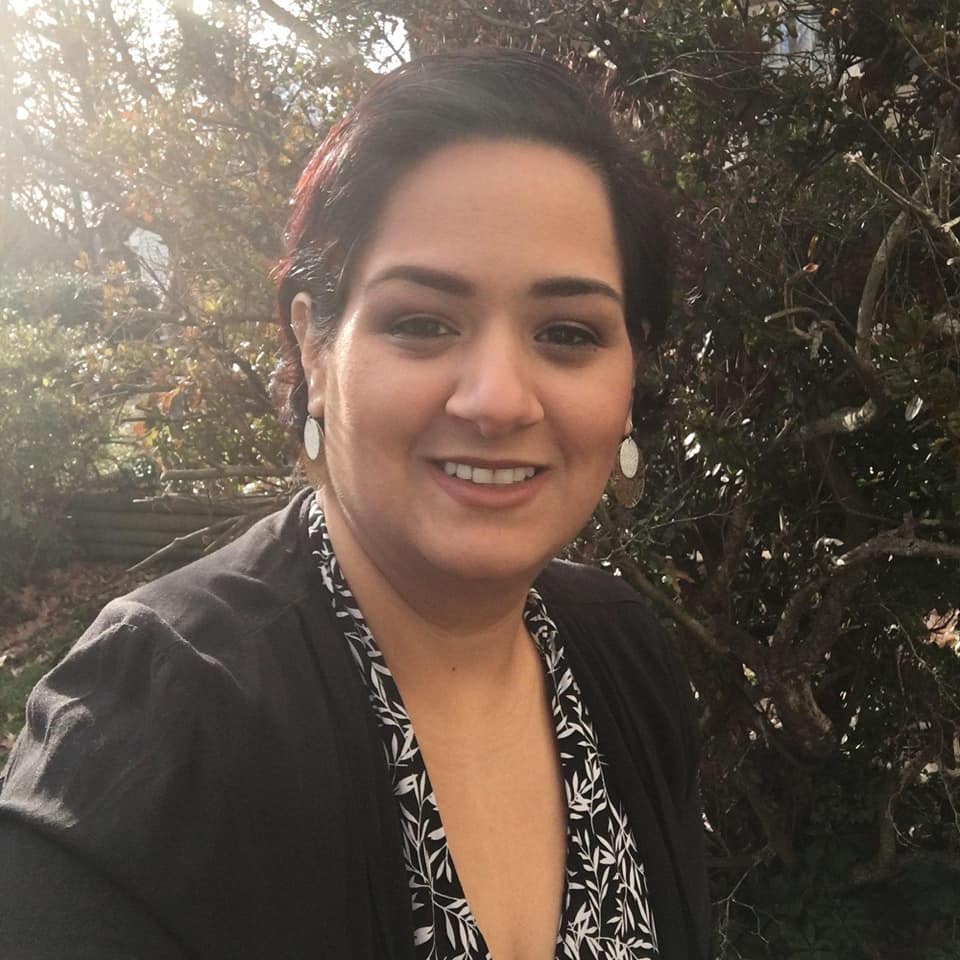 I've almost died twice in the last two months. Both times, it was by my own doing.


I have 10 years of trauma to work through. PTSD is finally showing it's face, and little by little regressed memories are surfacing -along with the regressed emotions. I made myself a statue, emotionally. I plastered on the perfect smile and from the outside, everyone believed I had it together -including myself.

The memories that have not been healed are still buried deep creating a mountain of anxiety that threatens to be too heavy to carry.

I guess I am living in a time and place where my body knows it no longer needs to be in a "fight or flight" mode, and it is allowing me to recall the horrid events I've endured.

To be completely honest, this past year has been hard. I blamed it on being the mom of 5 kids.
I questioned my parenting, and if I should even be a parent. I seriously contemplated adoption. I felt lost and hopeless.

Why not go into therapy?

I did for a few months. But when you are middle class and living in the United States, therapy becomes unaffordable at times.

Until I reach my deductible of $3,400 I have to pay everything in cash. And then 20% of everything.

I found a cheaper therapist, but he did not take insurance. $80 for 45 minutes was the cheapest rate I can find that would allow me to start that week.

I started healing from some superficial limiting beliefs. But we did not touch the core yet.
All of a sudden, we get a letter from court. 15% of my husband's wages were going to be garnished for student loans.

Therapy was no longer a possibility.

Within a month of not having therapy, and being on a low dose anti-depressant and not being able to see a psychiatrist because I made too much for public assistance or programs, but too little to pay out of pocket, I was left to heal and deal with depression and anxiety alone. I was in the closet with my mental health.

The closet.

Two months ago, I wanted to run away. I blamed it on parenting and the difficulties of it.
I didn't realize it at the time, but I was having an episode. The arguing triggered a regressed memory.

All that was replaying for hours on repeat was a memory I regressed.

All I could see was the vision I remembered when I had strong hands choking the life out of me. I remember being on the porch, surrounded by people, and my ex choking me. A neighbor was fighting him off of me, he must have won because I passed out and regained consciousness after.
The memory was on replay.

My husband took my oldest to my mom's.
While he was gone. I was Googling "run away moms". I wanted to escape the pain. My anxiety was in full swing and I was having panic attack after panic attack.

Long story shorter. I ended up in the closet. Then I got help.

After the first hospital stay, I felt stable on medications. But the hunt for a psychiatrist and therapist who would take private insurance ASAP proved hard. It was a months wait, and I finally was able to see a therapist. A psychiatrist would have taken an extra 4 months.
During the wait, my depression seemed a bit better, but the anxiety was still hard to handle.
Two weeks ago I had my first session of therapy. We talked about a trauma that affected a child... That triggered me.

During this time, it is summer vacation and I became overwhelmed with having the kids home all day and trying to work from home. I was in a constant state of stress.
I felt the only way the pain would end was to end it once and for all. My plan involved a lethal way, typically only men use. One I couldn't be saved from. I created a very detailed plan and gave myself 4 days..

I decided that I would beg children and youth to take my oldest away because I could no longer handle her. If they would refuse, I was done living.

Sick, right? This is what happens when you have a mental illness and are in crisis, you can not think rationally.
I called, they declined.
A part of me wanted help.

I saw my therapist again, she called crisis.
Long story short. I got help. And I want to talk more about my stay in a mental institute in another post.
IF YOU OR SOMEONE YOU KNOW IS STRUGGLING WITH DEPRESSION AND THINKING ABOUT COMMITTING SUICIDE, PLEASE CALL THE NATIONAL SUICIDE HOTLINE AT 1-800-273-8255 OR 911 OR GO TO YOUR NEAREST EMERGENCY ROOM
Remember, regardless of what you're going through... this too shall pass.